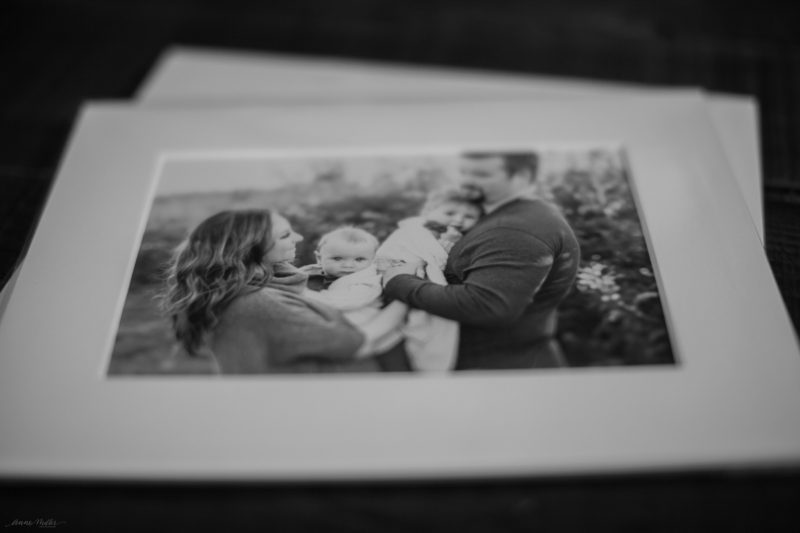 This past November, I sat down and reviewed my 2016 goals to identify the areas I needed to improve and to look at what was working and what wasn't working to make changes for 2017.  I had some 'real' talk with myself on the different areas in my business and personal life that needed to be reevaluated, improved and revamped for the coming year.


Honoring the Beginning:
2016 holds some very, very proud moments, 'reach' goals that were once dreams became reality.

Going full-time, building and launching my website and new blog platform, re-branding my business from Anne Marie Photography to Anne Miller, and much, much more.  I want to bask in the true blessings 2016 holds before jumping into 2017 full-steam, knowing that there are areas for improvement that I want to focus on in the new year. 

2016 was a year I had prayed for and dreamed to come true for so long and yet in all the happiness and glory, it was a challenging year of change and transition leaving my TV community after 13 years.  It was a year of fully understanding what being one person is to run a full-time business and not just a dream anymore.  And it was a year of so many heart-bursting grateful moments that will carry me into 2017.        

For the first time I am entering a new year with a better sense of having a full year of full-time underneath me.  I am making intentional changes and am excited to carve out time in January to organize my ideas and begin to bring them to life.   

For me, getting my business objectives in writing and having a physical list to check back on in six months is essential for me to stay focused and is what keeps me accountable as I continue to reevaluate throughout the year.  Writing down and formulating achievable goals is the only way I've learned how to to measure growth and is how anything truly becomes a reality.  It's a process that keeps me very honest with my time and balancing all the areas of the business that require my attention and care. 

One of my larger 2016 goals was to end the year being able to offer printed and framed products to families in 2017.  Prints have always been something I value but was a service I didn't have the extra time to research properly and fully understand until this year.  When I started delivering collections to families, part of the portrait experience always included receiving a few favorite printed photographs from the session because physical prints are something I value families having for years to come, even if I wasn't able to offer this service quite yet.


Embracing the New:
In January, I will be dedicating off-line time to redesign and revamp my current collections from what I currently offer and am excited to continue to serve families in a new way in 2017 as my business grows.  This will include changing my current investment structure and offering more variety for families to consider when booking a family, newborn or maternity session.  Another big and exciting change for 2017 is that I will now be offering gorgeous fine art prints from MUSEA, a fine art printing lab.

About MUSEA:
I was first introduced to MUSEA by motherhood and family photographer, Tiffany Farley whose business and heart is in the tangible experience.  Back in 2014, I listened to a podcast she did with MUSEA which is where I first discovered their company and was instantly impressed with their commitment to high quality products and felt they would be a good fit my business model and would compliment the portrait experience for my families.  So I tucked that idea away until I felt it was time to introduce this service to collections.  

This past May, I had the pleasure of meeting MUSEA's founder, Michael Howard at the Fount Collective Workshop.  He talked to our group in detail with so much passion about his company and the quality products MUSEA offers.  Being able to see and touch their luxurious printed products was extremely beneficial as I knew my business was moving in the direction of being able to offer printed and framed products to my families.  This past summer, I emailed MUSEA to ask a few questions and within five minutes, Michael called me to assist over the phone.  As someone who is committed to providing a memorable experience for others, I appreciate this level of customer service so much and am thrilled to be working with MUSEA in the coming year. 

A dream of mine from the beginning is now a beautiful reality.  So as I wrap up 2016, I am looking forward to time off with Justin to enjoy the holidays with our families and to reset and recharge for 2017.  I am entering January slowly, and giving myself permission to ease back into the New Year unlike in years past.  I hope we can all give ourselves the gift of time-off to rest, reflect and savor this special time of year like never before.   

Thank you for a memorable 2016.  Wishing you and your families a beautiful holiday filled with joy, health and much happiness in the New Year!       

Here are some examples of MUSEA's gorgeous hand-cut matted prints before shipping them off to my client.
Shown are 5×7 print in 8×10 mat.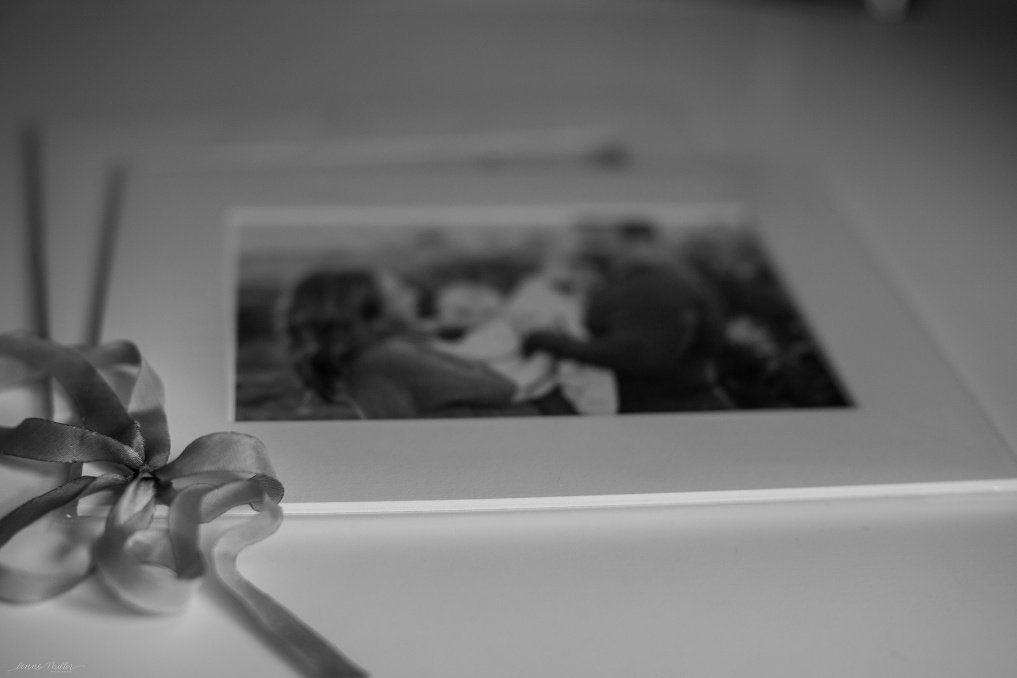 _______________
Anne Miller is a Connecticut based natural light photographer specializing in family, maternity, and newborn portrait photography.  
For booking details, please inquire by emailing anne@annemillerphotographer.com
Connect on F A C E B O O K | I N S T A G R A M | P I N T E R E S T