One of the biggest honors as a photographer is being able to grow with families through the years. I remember, like it was yesterday, the very first session I photographed this incredible family as they welcomed their second son, becoming a family of four.

Two years and four sessions later, they are now a family of five as they recently welcomed their third son to their arms! And let me tell you, I couldn't WAIT to meet him! Three boys, I can already see the fun these three are going to get into, I mean have together (wink, wink).

As we prepared for their session, one significant reoccurring sentiment that I heard and picked up on from my conversations with this gorgeous mama was the joyful reality that with this third birth, their family unit would likely be complete. How sacred these moments in life are to freeze and hold onto always. So I really wanted to capture this tender, quiet, reflective time, especially between this mother and her newest love for her to always remember this precious newborn newness and a stage in life that is truly so magical.
I hope you enjoy more from this sweet Newborn session!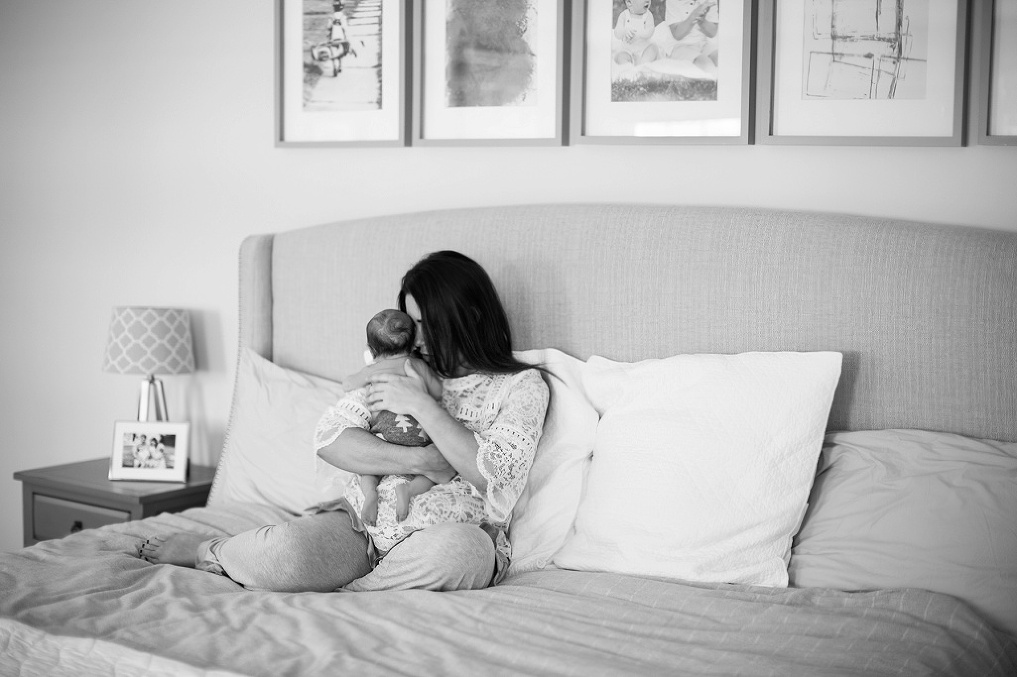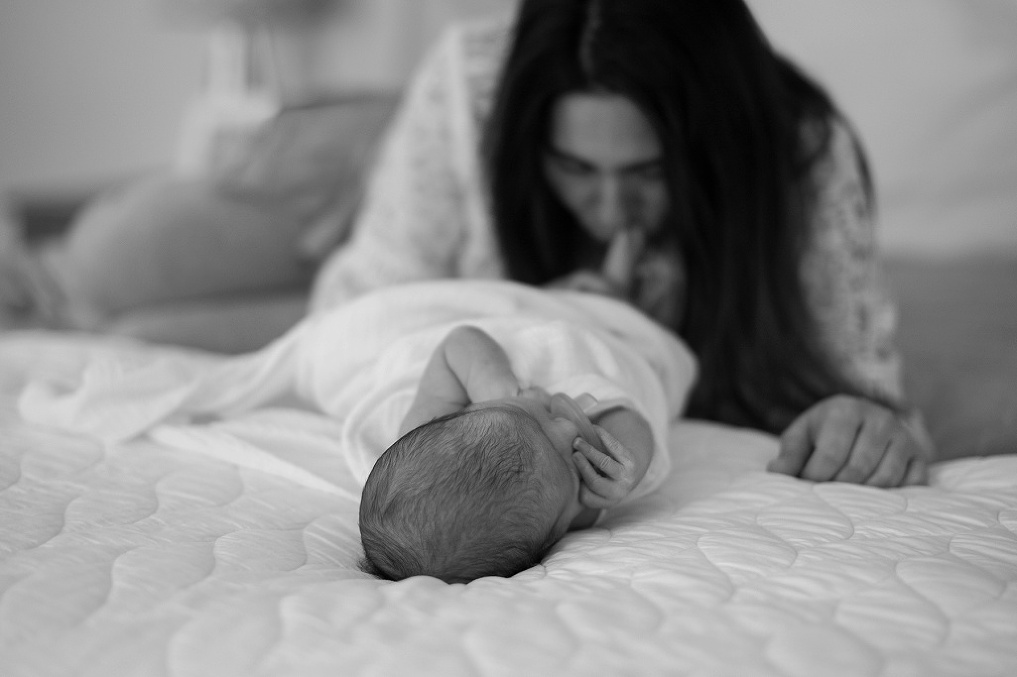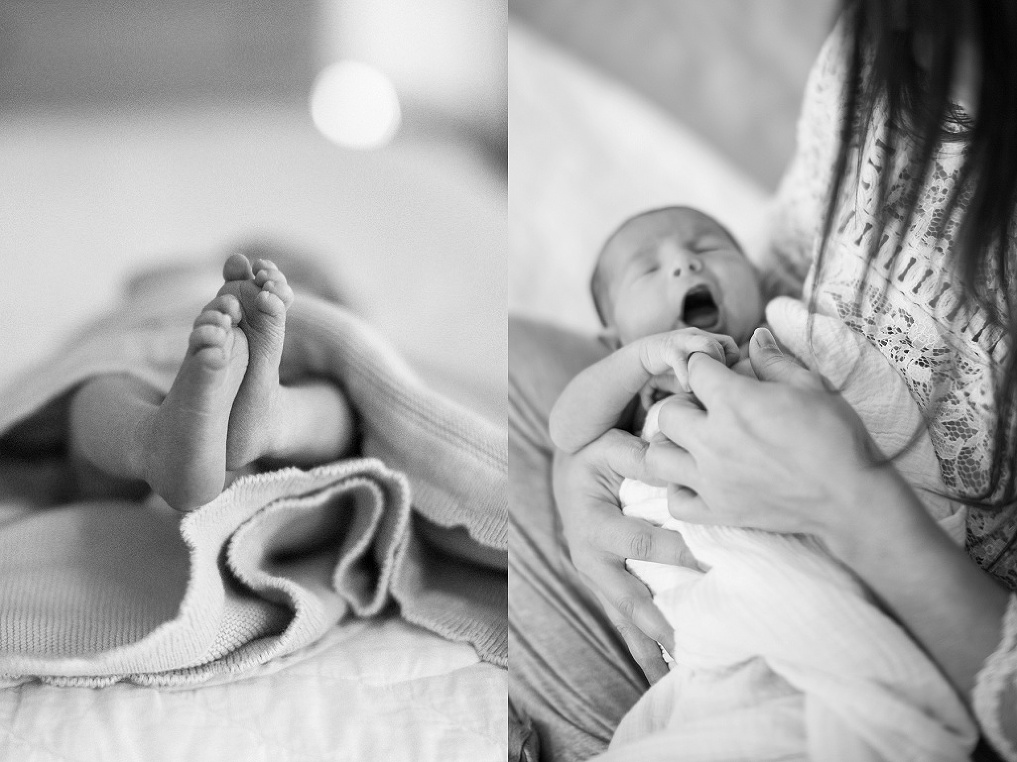 _______________
Anne Miller is a Connecticut based natural light portrait photographer specializing in maternity, newborn and family photography. She believes the past is worth preserving and dedicates her craft to tapping into the longevity of family roots.
For booking details, please inquire above or email anne@annemillerphotographer.com
Anne is currently booking into Fall of 2018
Let's connect on F A C E B O O K | I N S T A G R A M | P I N T E R E S T