This weekend I am photographing a returning family from last year and in preparation, I allowed myself some time to get lost in looking back at their newborn session, a year later. 

There's an extra dose of inspiration I receive when I look back at my families memories from past sessions.  New emotions begin to brew, new found appreciation for their beautiful bond especially in those first weeks of becoming a family of four, the sweet newness, the excitement, the pride.  I sit quietly with their photographs and study their expressions, their incredible connections and prepare to channel those emotions directly into their upcoming session, a year later.

As I sat here gazing at these, falling more and more in love with each photograph, I wanted to share more from their newborn session last fall.  Photographed in this gorgeous mother's childhood home, an extra special piece to their story.  Fond memories that I know they have cherished this year. 

I can't WAIT to see them again this weekend!
Enjoy!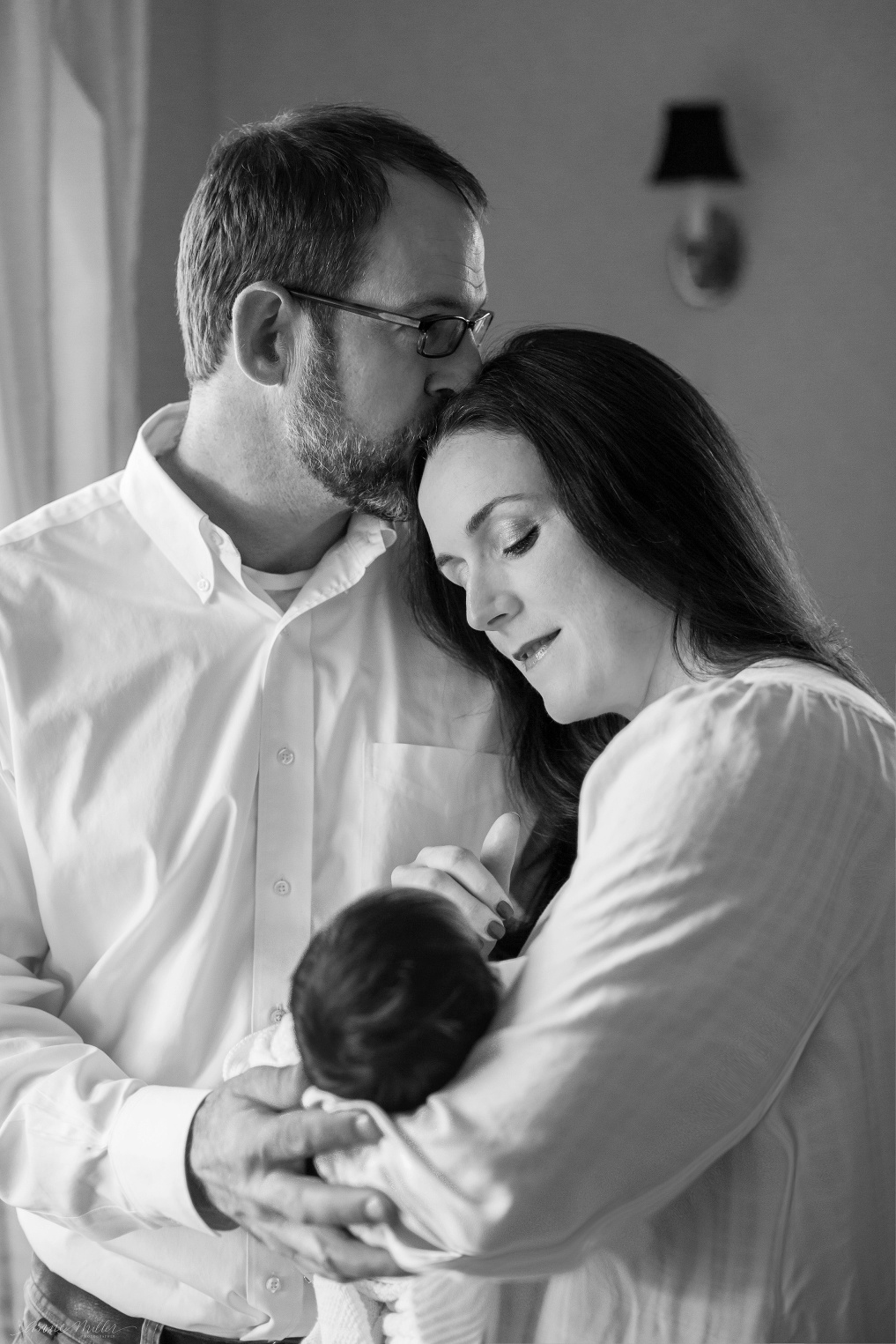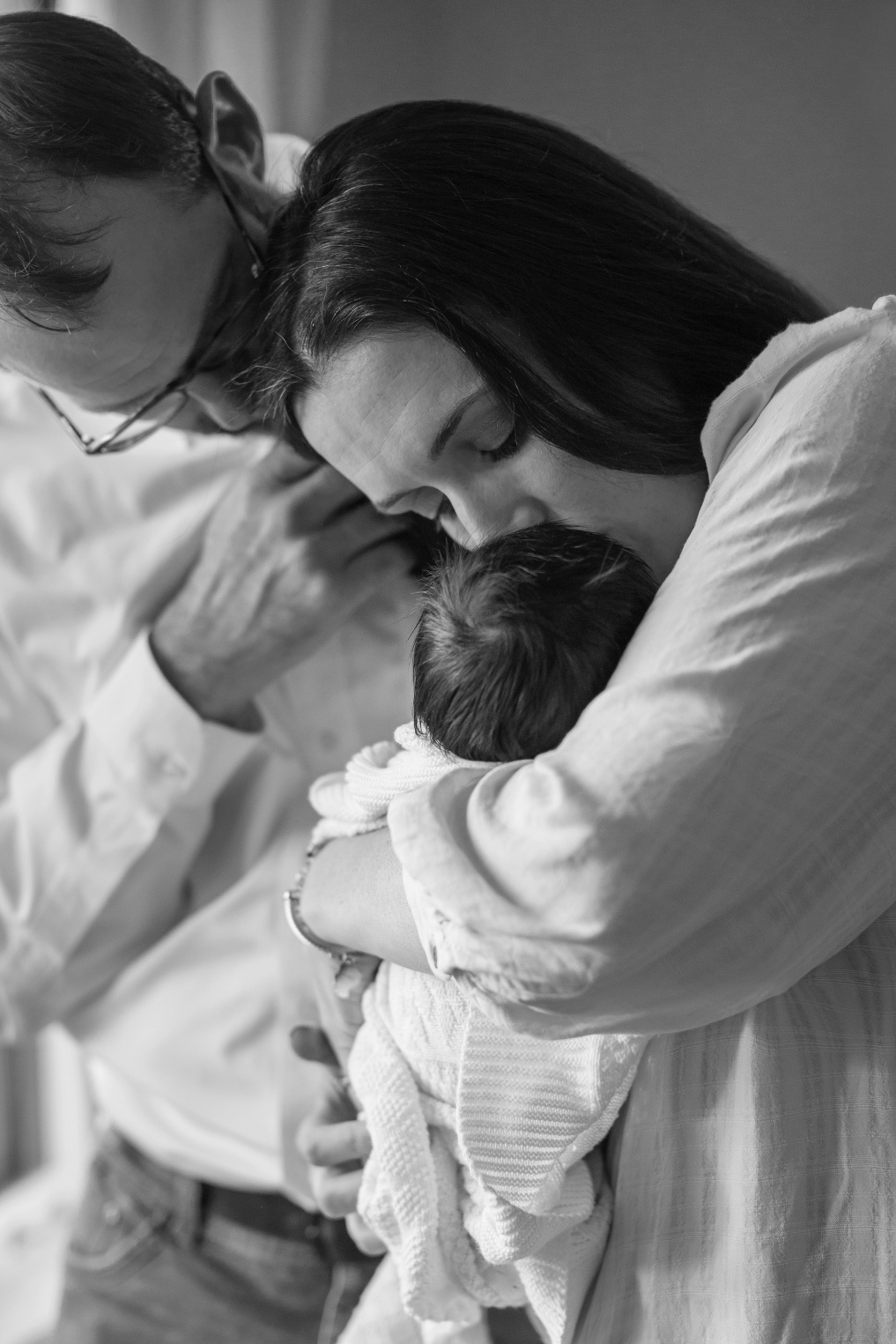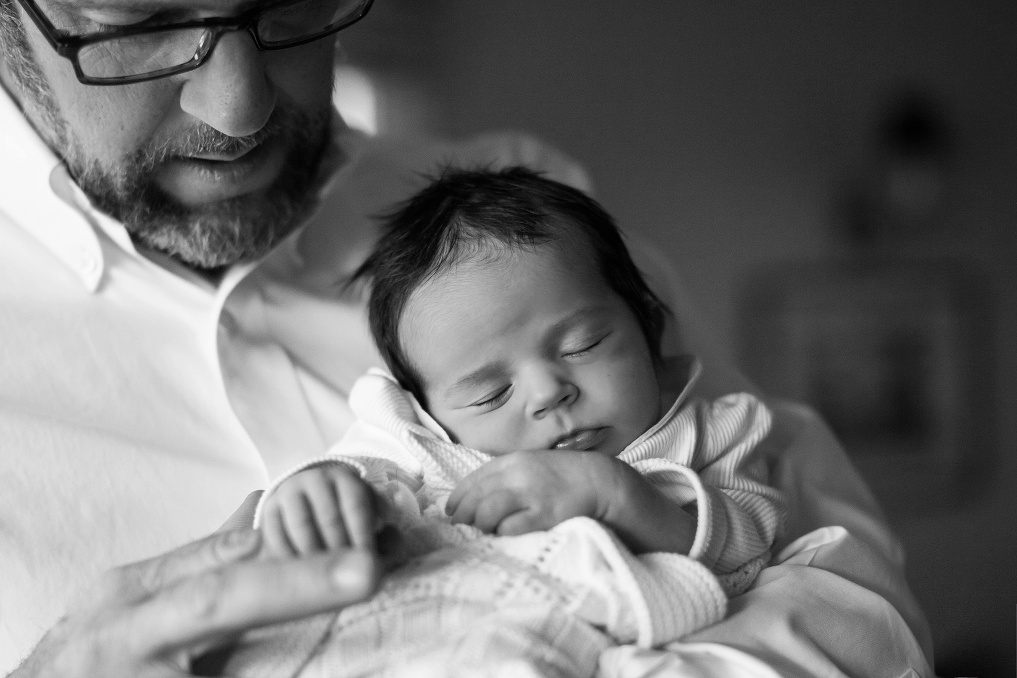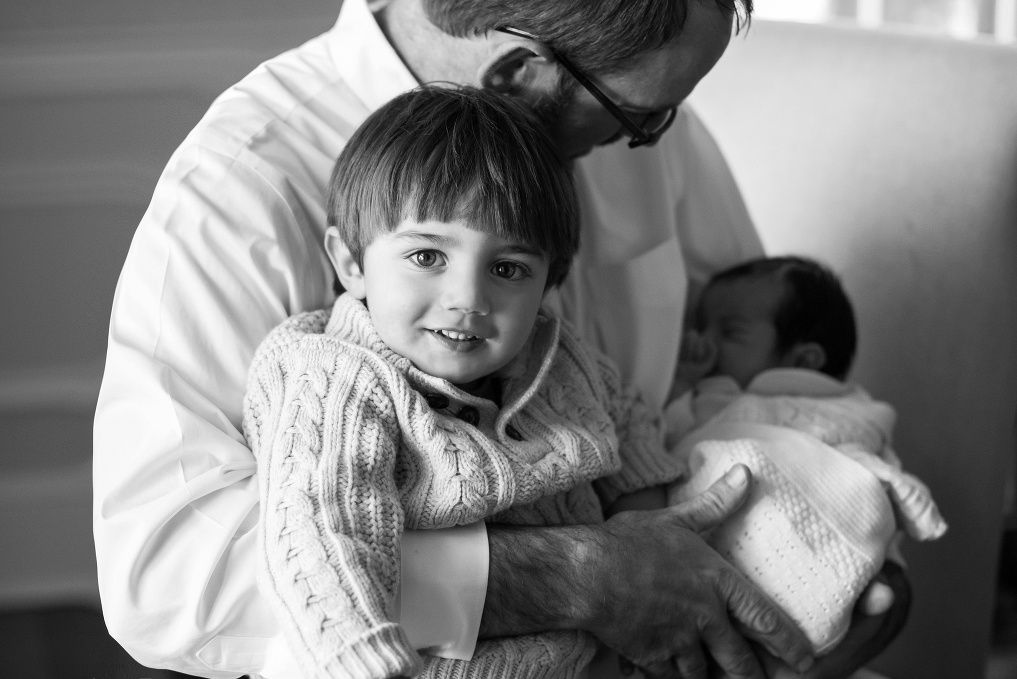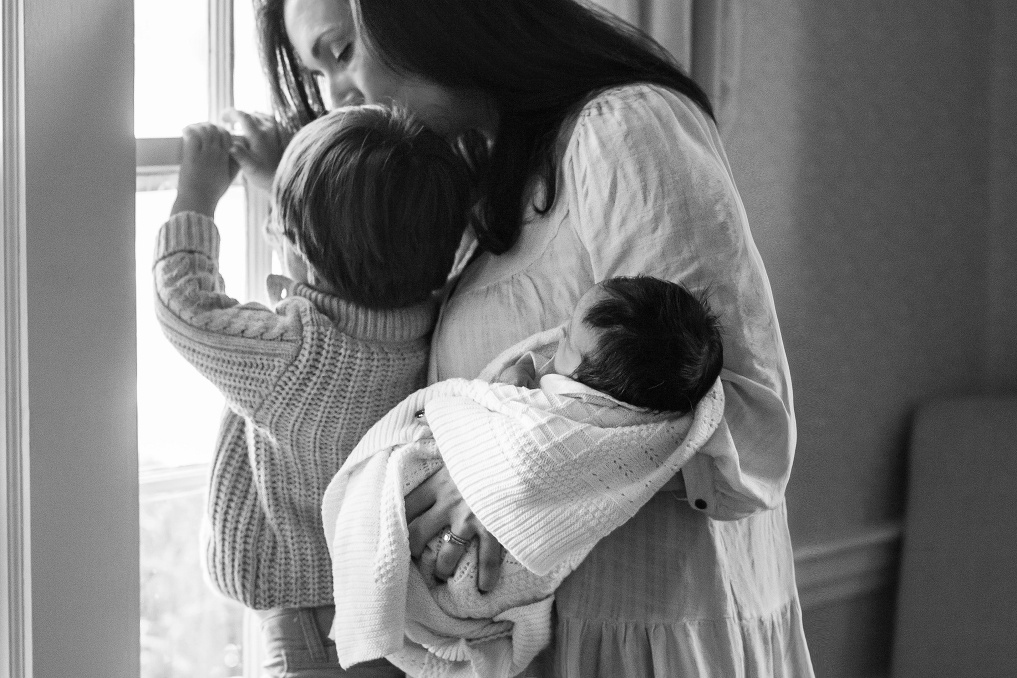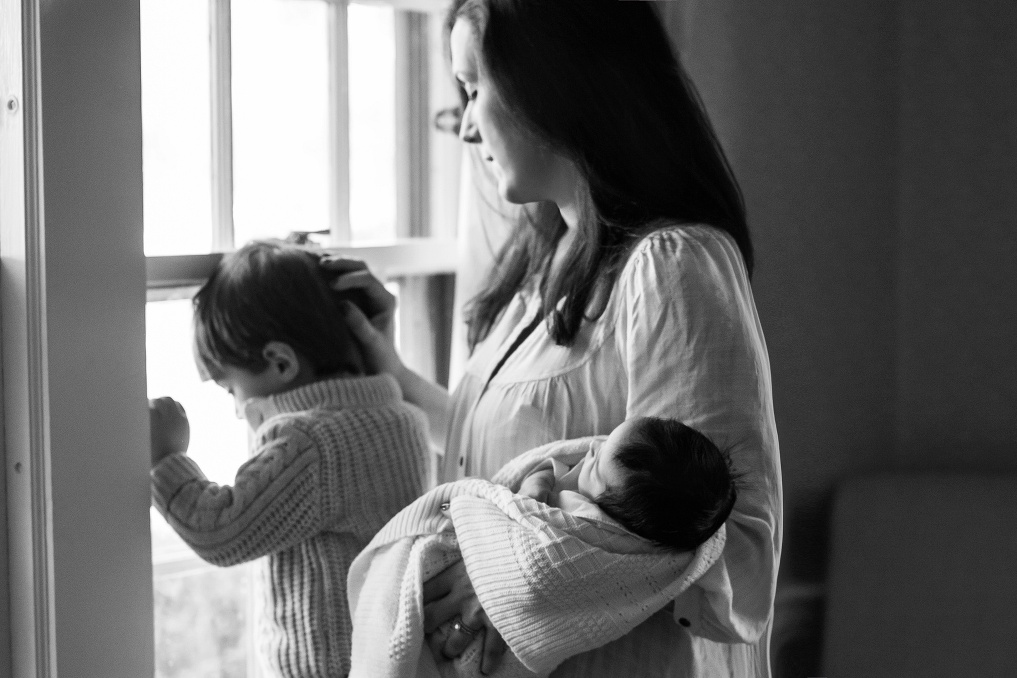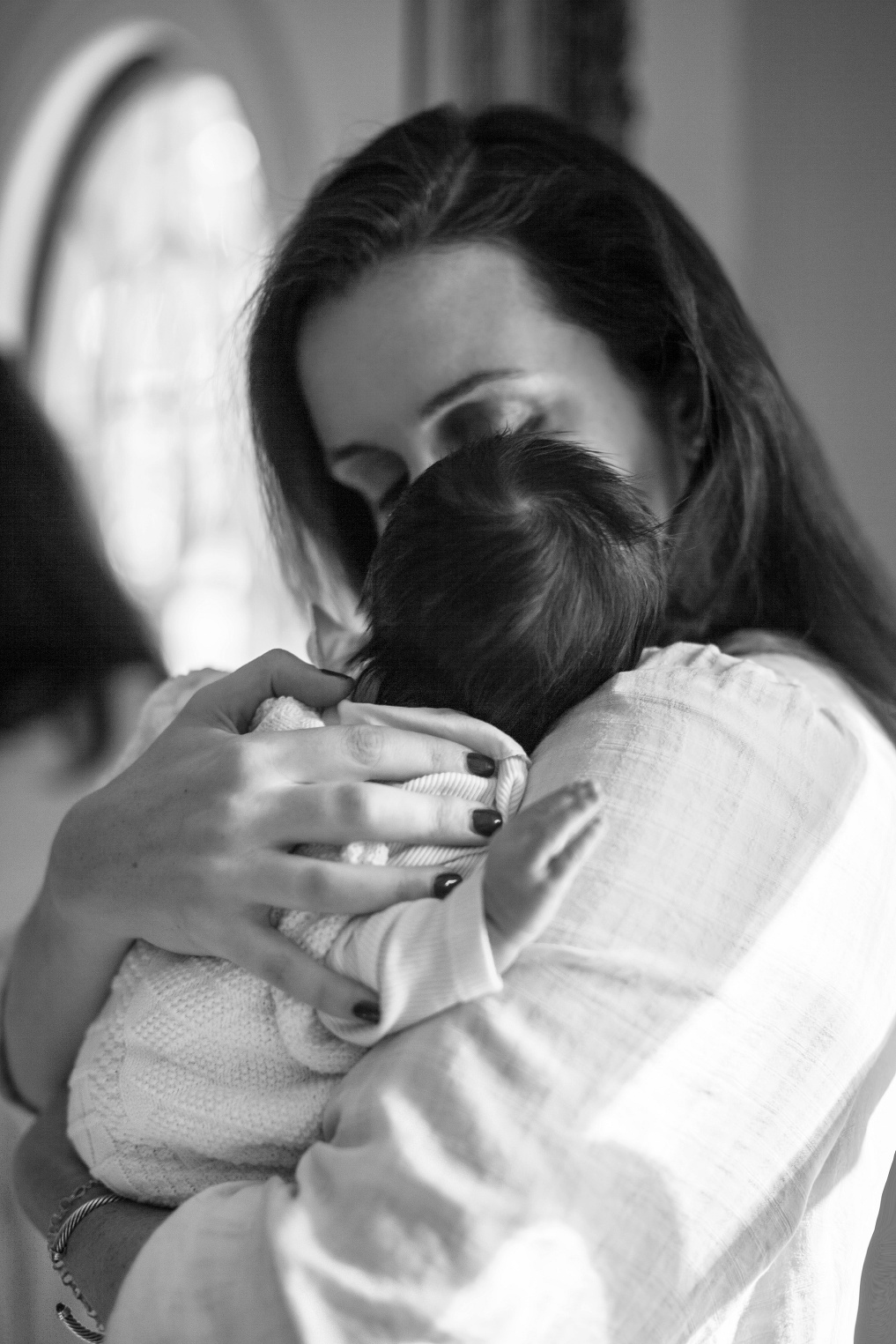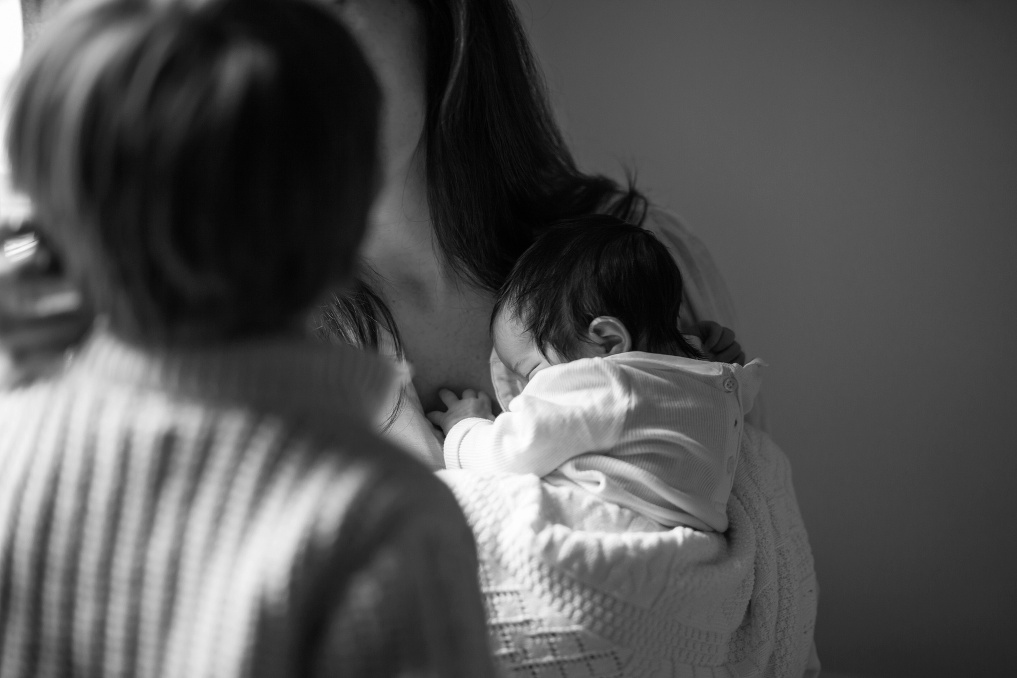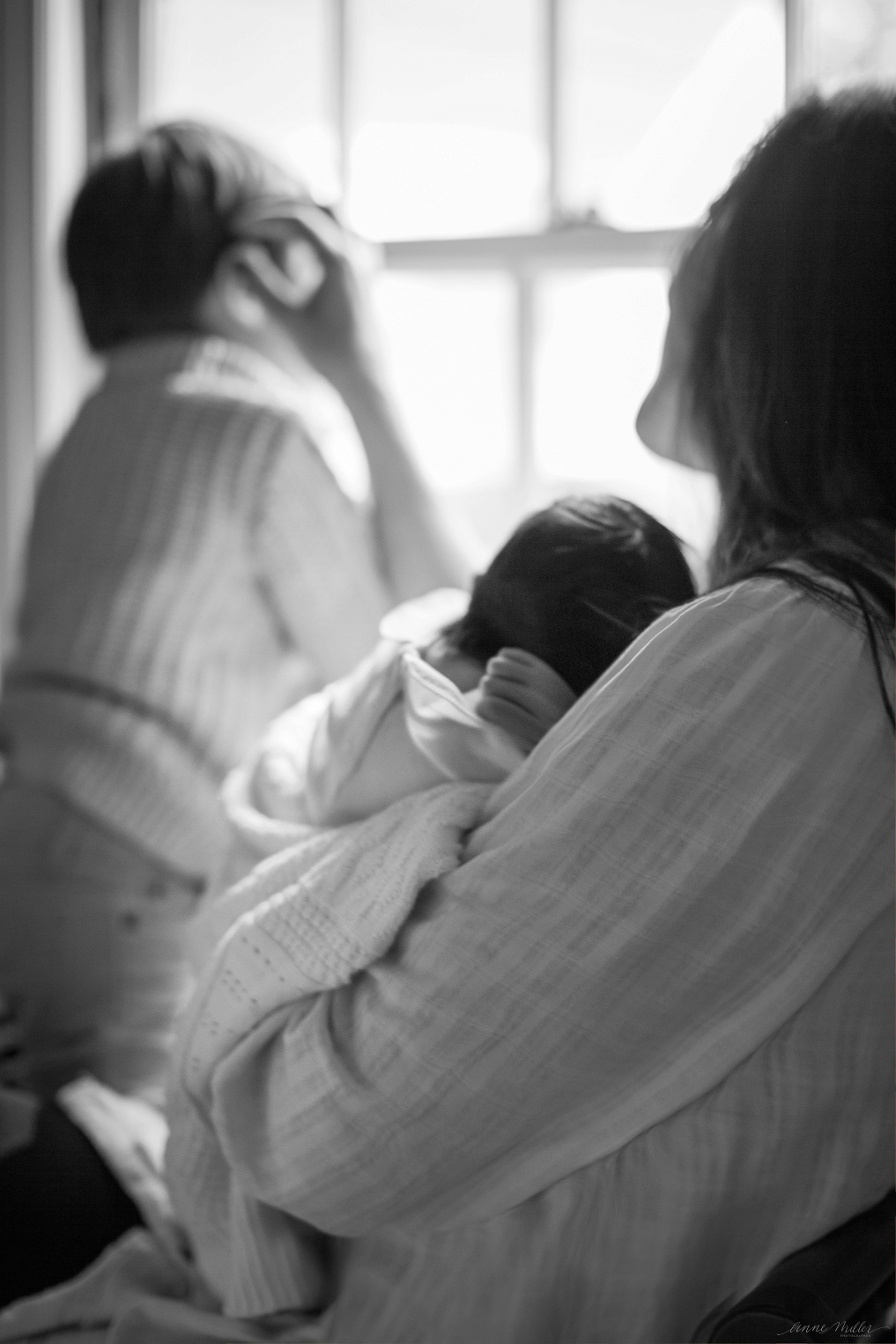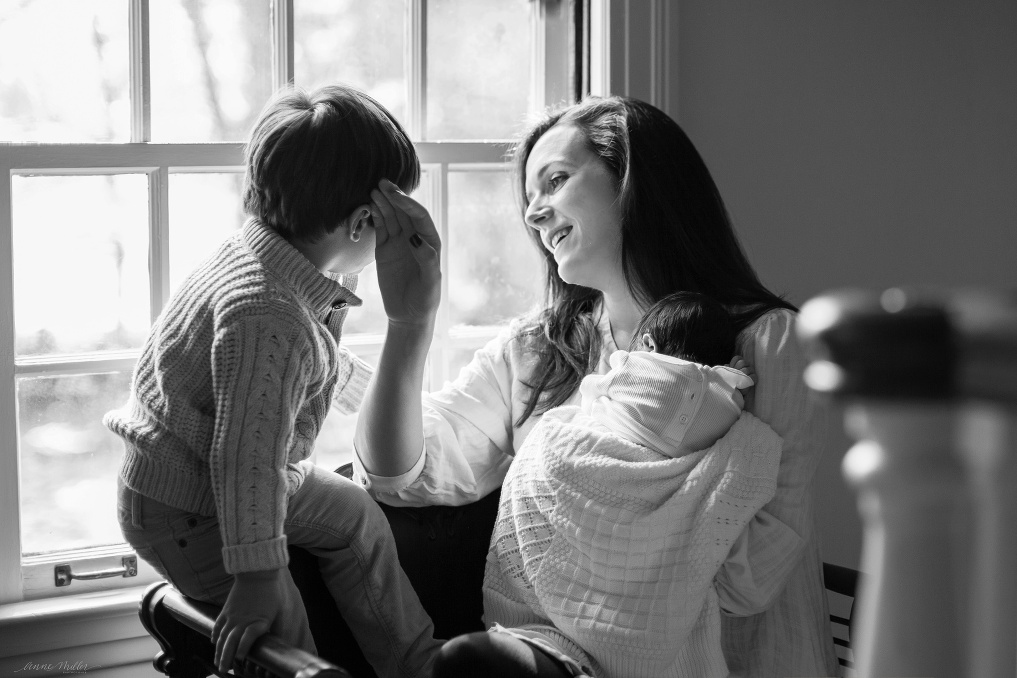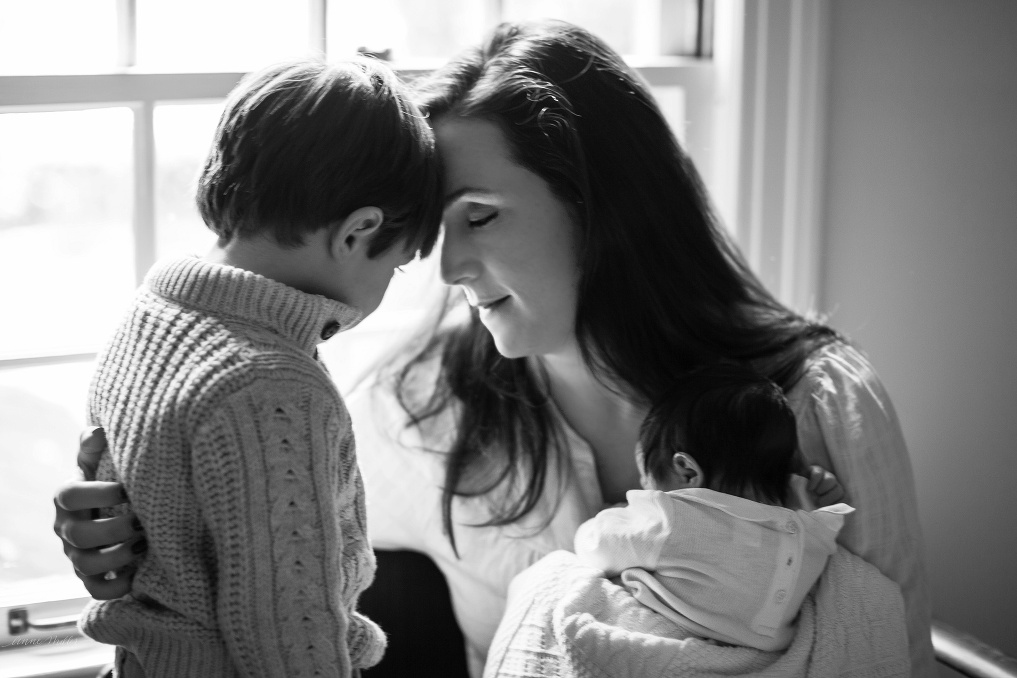 _______________
Anne Miller is a Connecticut based natural light portrait photographer specializing in maternity, newborn and family photography.  She believes the past is worth preserving and dedicates her craft to tapping into the longevity of family roots.
For booking details, please inquire by emailing anne@annemillerphotographer.com
Anne is currently booking into December of 2017.
Let's connect on F A C E B O O K | I N S T A G R A M | P I N T E R E S T