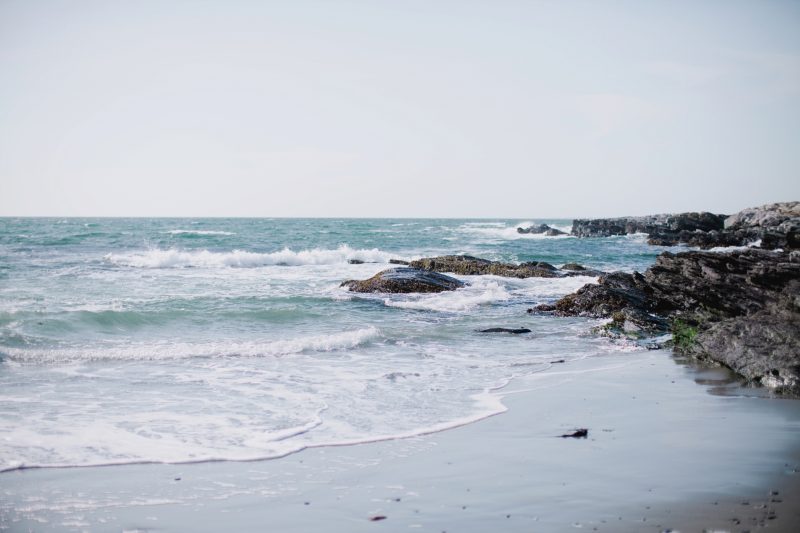 When I'm asked what has given me motivation over the years while building my photography business and balancing an extremely fast-paced full-time job, I immediately say parents, signs, and of course a lot of coffee!  Many of my personal signs have come through music but on this date last year, I received a different kind of sign, one I will never forget.
Even a year later there's still a deep sense of gratitude in my heart and is something I think back to often even on the busiest and most challenging of days.  It was a defining moment in my journey and an unexpected gift of generosity that came in the form of an email, composed so thoughtfully and with the most gracious approach.  It was a beautiful reminder that every day is truly a gift.
I remember lying in bed, the second morning of my vacation from my previous full-time job, with endless to-dos and plans to "catch up" on my photography business during my time off.  I was burnt out.  We had just finalized production plans for the NBA Finals, Roland Garros, Wimbledon was in full swing while MLB All-Star, Pan Am Games and US Open Tennis were some of the upcoming events upon my return.  I remember feeling exhausted yet anxious to jump out of bed and get to work.  Editing, blog writing and shooting awaited, and I couldn't be more excited to have the days to invest in my business.
As I lay in bed, I checked my personal email and quickly opened this particular email right away.  After reading it several times, making sure I read it correctly, I immediately called Justin at work, crying the happiest of tears and remember telling him that everything was "ok" before beginning to talk.  He really couldn't understand me as I was trying to catch my breathe.  I was speechless.
There is so much you question along the way, the fear, the doubt, the rejection, being vulnerable.  It was a beautiful reminder how quickly one person can change the lives of others and how badly we need words of encouragement, a listening ear, or someone to lean on.  Those unexpected "just because" messages that can brighten the day for someone else and potentially change the life for another person are the simplest of gifts that have the power of making the biggest impact.
For me, that email was validation.  It was exactly the push I needed and was my moment of peace in the exhaustion and chaos.  It was a reminder that everyone deserves to receive a kind word, a compliment for no reason, or an unexpected gift every once in a while.  And even a year later, I'm forever grateful for that special gift.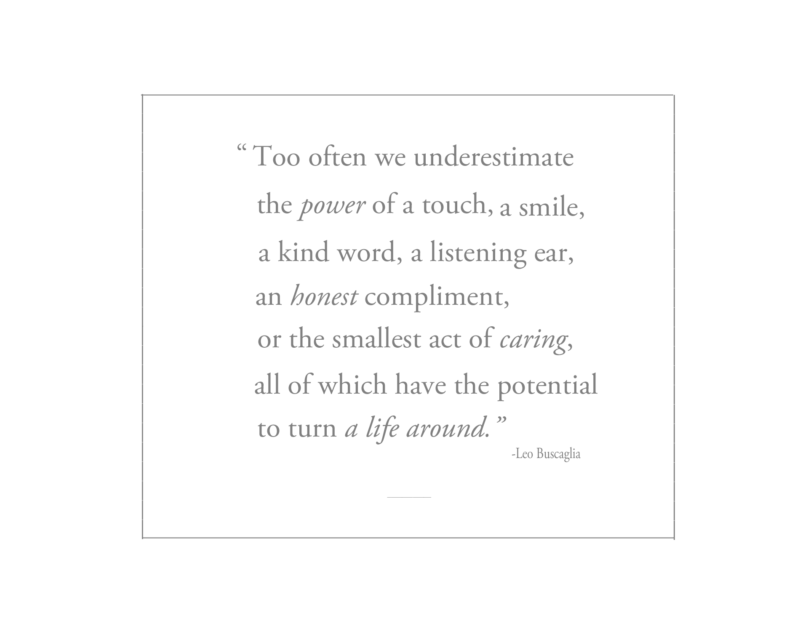 Anne Miller is a self-taught natural light photographer specializing in family portrait photography.  She has over 13 years of experience in the field of television production and has worked and coordinated major domestic and international sporting events.
Anne has been able to translate her extensive storytelling and editing experience in television directly to her photography.  She takes pride in framing moments hanging within seconds of time and capturing them in every photograph.
______
Anne is currently booking for fall of 2016  
For booking details, please inquire by emailing anne@annemillerphotographer.com
Connect on F A C E B O O K | I N S T A G R A M | P I N T E R E S T