I don't know about you but I love looking at dates and thinking about the significance of them when I see them.  "Whose birthday is it today?, " Whose anniversary?", what is the significance of this date for our life, for my business.  I love looking forward and embracing all that's ahead but certainly enjoy remembering the significant moments and celebrations, I mean who doesn't?!


It is hard to believe that three years ago, I photographed my first family who invested in my services.  I remember the lead up, the planning, I even sent a PDF map circling where to meet up in the park, gotta love those TV Production coordinating skills (wink, wink).  I scouted the location for several weeks leading up to look at the light, it was a BIG deal, and I was completely terrified!  This finally came after two years of shooting around the clock-events, birthday parties, personal maternity and newborn sessions for dearest family and friends.  Two years of learning and growing slowly.


There is SO much within those in-between years, you know, the "there" to "now".  I actually have names for those years of growth.


I was the sponge, talking, asking, learning all I could about the technical aspects of photography, lighting, running a business, and then came the full on hustle.  The full court press was on. Within the hustle phase were so many mind-blowing, heart-clenching, yes grueling, emotions on an all-time high and low, and incredible feelings of determination, accomplishment, and self-pride beyond belief.  I never imagined three years ago that I would be where I am today.  Boy did I I prove myself completely wrong.  Self-doubt will do that to ya, it just comes in and steps in the way of perseverance.


Identify, push, dream, believe.


Nothing started to shift until I started to talk about my passion for photography to others, to family members, to complete strangers in line at Starbucks (truth).  I dug to find any advice, direction, ounce of information someone would share online.  My philosophy was "show me once and I'll run with it".   And boy did I run with every ounce of knowledge acquired.


I love celebrating all the milestones for this life I am so fortunate to lead.  Hard work and determination most certainly do pay off; nothing comes easy but I love that about trusting the process.  Pride comes when you know you've worked hard for it; the appreciation and gratitude explodes in my heart remembering this date and celebrating when it all slowly started to unfold.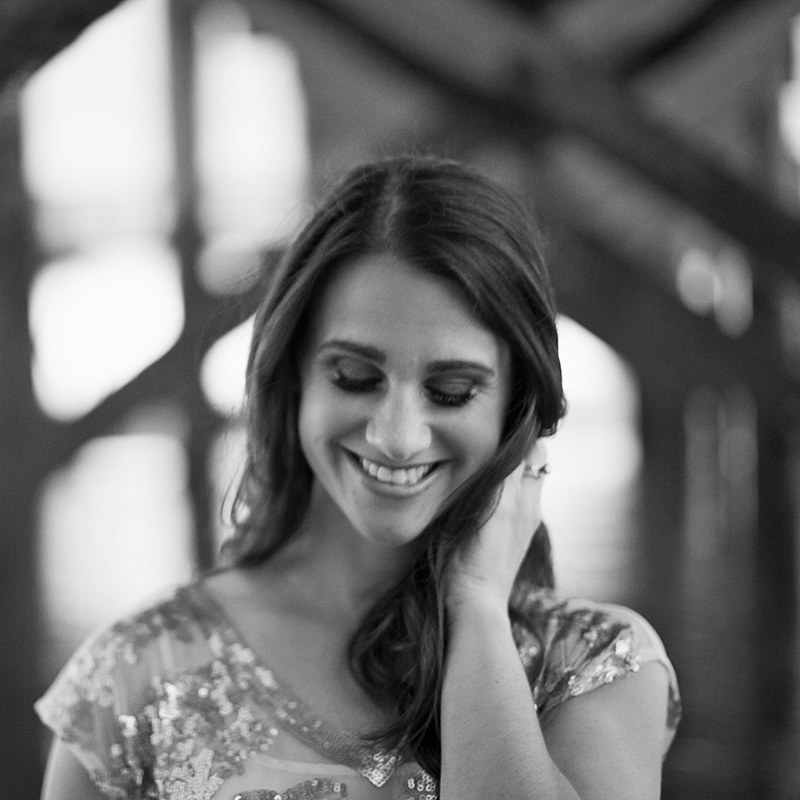 Image by Tiffany Farley | Makeup by Alisa of Simply Gorgeous by Erin
_______________
Anne Miller is a Connecticut based natural light portrait photographer specializing in maternity, newborn and family portrait photography.  With over 13 years of professional Television Production experience at ESPN, Anne blends her production background into her photography, the perfect storm of two creative crafts coming together to tell your story.
For booking details, please inquire by emailing anne@annemillerphotographer.com
Anne is currently booking into November of 2017.
Let's connect on F A C E B O O K | I N S T A G R A M | P I N T E R E S T