Last week, I drove down to Southern Connecticut to photograph a loving family that I've been so honored to grow with throughout the years.  My very first "shoot" on my new starter camera was when this sweet love, now four, was growing inside her mother's belly.  That anticipation of expecting your first born and the one that makes you become parents.  I remember delivering their images, on CD, and received heartwarming praise.  

My friends really solidified my future in photography and gave me the courage to "switch gears" as I like to call it.  They showed me that THIS life is where my true calling truly lies and man, were they right!  How grateful I am to have amazing friends who saw something in me I quite honestly didn't see at the time.  All I knew was how much I loved capturing passing life moments; there has always been this depth to my desire to allow others to remember what life was like and every time I take out my camera, my heart comes to life.  Preserving life….it doesn't get much better than that friends.  

This was my third time photographing this remarkable family, now a family of four!  It was a lovely evening as they enjoyed a gorgeous summer night on the beach together laughing and playing with sea shells in the sand (say that three times fast, wink, wink).
 I can't wait to share more from their session soon!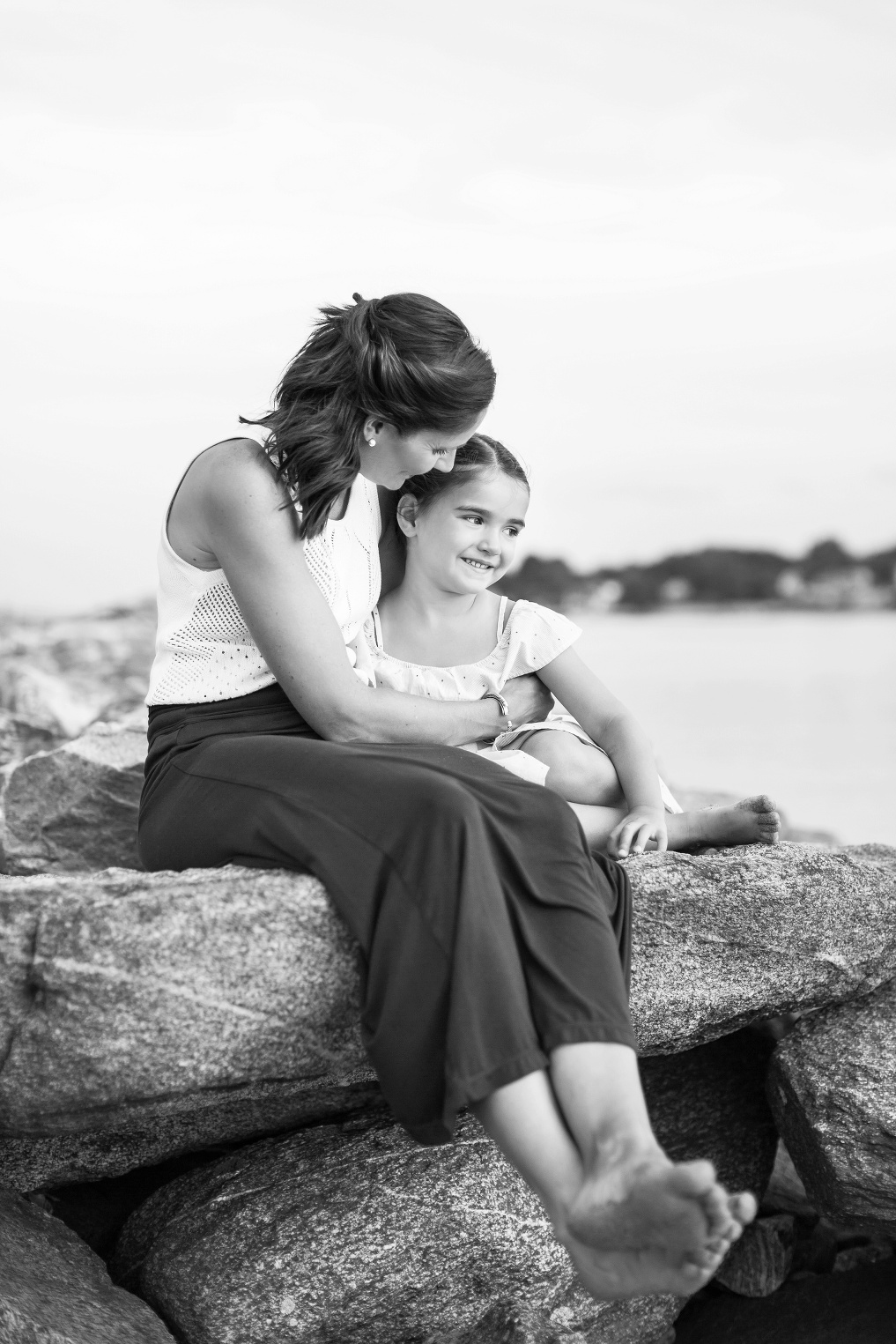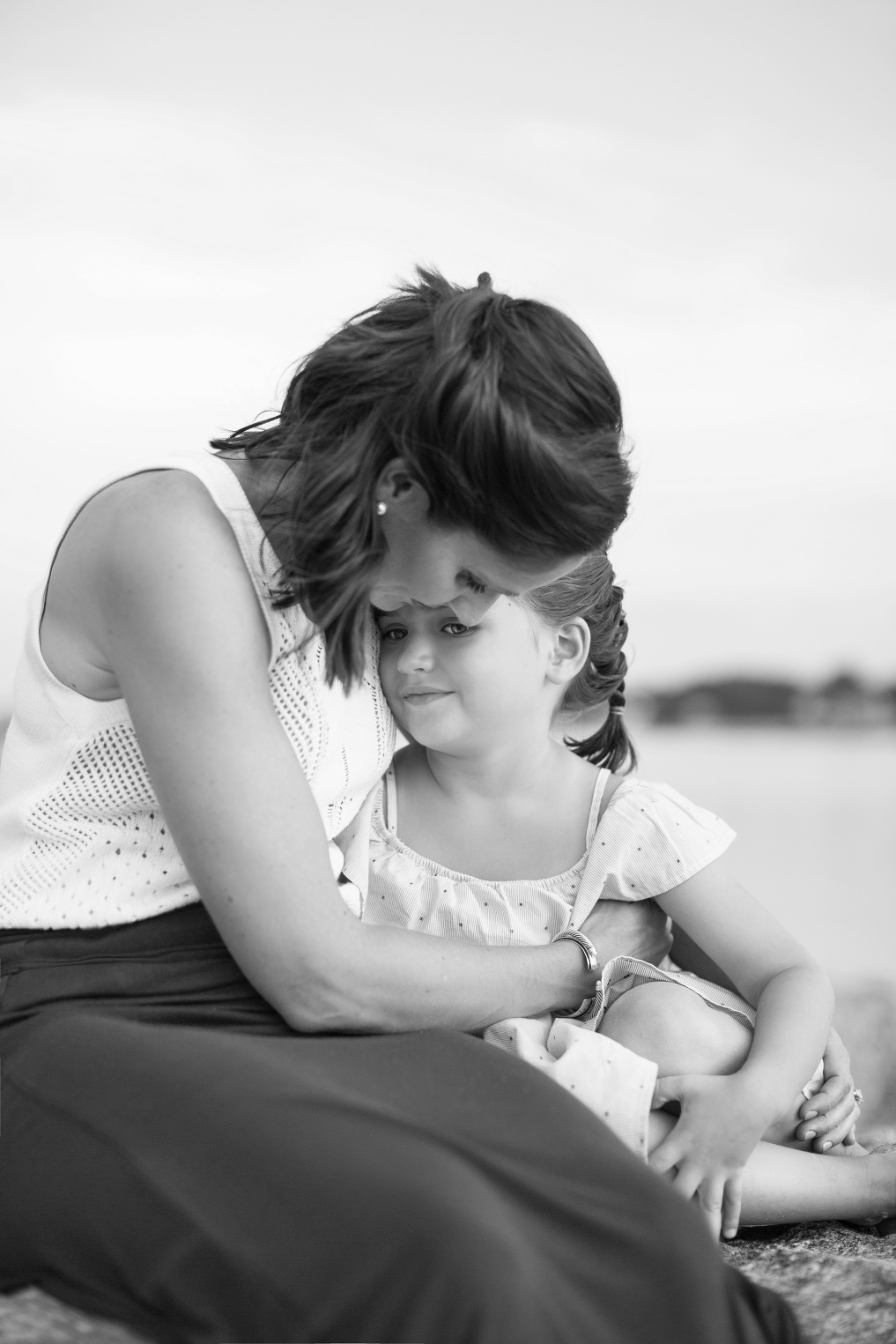 _______________
Anne Miller is a Connecticut based natural light portrait photographer specializing in maternity, newborn and family photography.  She believes the past is worth preserving and dedicates her craft to tapping into the longevity of family roots.
For booking details, please inquire by emailing anne@annemillerphotographer.com
Anne is currently booking into November of 2017.
Let's connect on F A C E B O O K | I N S T A G R A M | P I N T E R E S T