It started immediately with the vision I had for my business.  Way before I owned a professional grade camera or had my own quality lenses that I didn't rent and borrow for shoots.  It started before I had an online proofing gallery, before I had a professional website or even a professionally scripted logo that I didn't create in PowerPoint.


I built my business from scratch, built it with what I had at the time and through the years, I built it up slowly, investing only when and where I needed in order to continue to grow.  But one thing was always consistent from the very beginning; my goal was and is to provide a personalized, one-of-a-kind meaningful experience for families.  
                                                                                                                                                                                               "In all we do, let it be with thoughtfulness and meaning".  -Anne Miller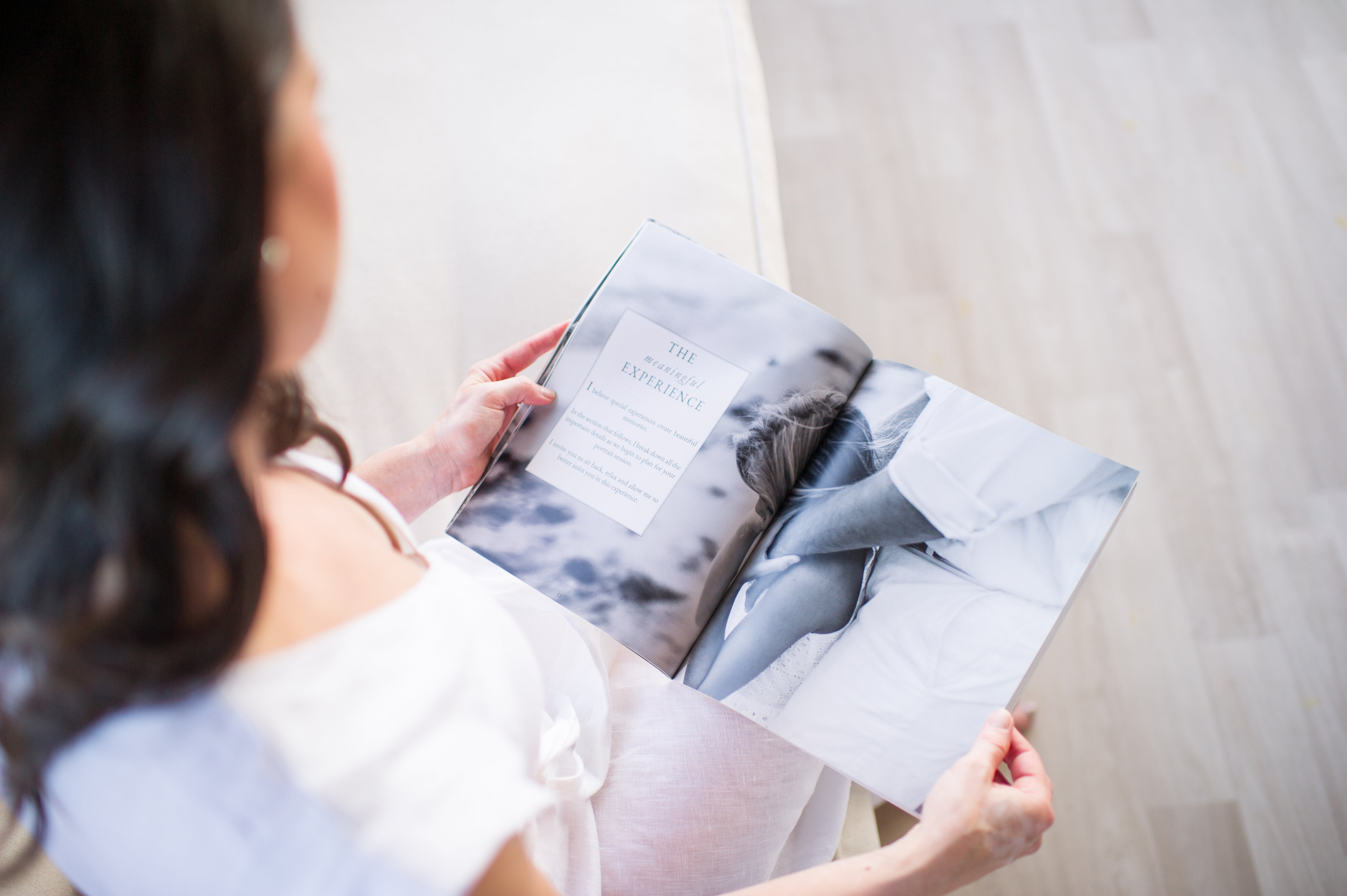 Photographing families has always been where my heart lies.  I did work a few weddings in the very beginning but knew I was a Family Portrait Photographer.  The experience surrounding a session day for families is something I believe deserves special care and attention and have worked to enhance this experience throughout the years, and today, I am thrilled to provide the high quality experience I have envisioned from the start.
I launched my business in 2014 and first welcomed families to their portrait experience with a handmade Session Portrait Guide, printed on my home printer, hole punched, and bound together with silk ribbon.  I loved knowing booked families would receive a personalized package from me that was delivered to their doorstep for them to unwrap.  Instantly, it allowed them to feel special and pampered in their portrait experience.  I created my first Session Portrait Guide in PowerPoint and designed it with branded letterhead with pages full with a brief introduction, Session Details, FAQ's, along with some of my favorite "things" tucked inside the package to make them feel extra special and cared for.
Each year I would brainstorm a new favorite gift such as lavender aromatherapy room spray or a calming scented candle, all from local companies.  I loved sharing a piece of my personality with them to help properly welcome new families to this experience.  Today, I welcome them with a professional printed Session Portrait Guide along with a few luxurious products sharing the meaningful backstory as to why I personally selected this for them :).
Presentation is a very important element and is a reflection of the hands-on care and attention to detail I want my families to know they will be receiving while working together.  In the beginning, I would drive to my sister's house to print personalized CD labels because she had a prettier, more elegant font style, because you know, my families definitely deserved a fancier font!  I would hand write their names on a gift tag glued together with a button, hand-picked to match their personal style.  Tucked inside a protective sleeve and delicately wrapped in silk ribbon was their CD which included their custom edited heirlooms.  As a special treat, I would deliver their memories with macaroons because they are one of my favorite sweet indulgences.
It didn't matter if I had to stay up till 2:00am to bound Session Portrait Guides or drive to the post office on my lunch break or before the workday started; it is such an important part of the experience that I feel goes hand-and-hand with a session date.
When you think back to your portrait experience, I want you to remember how special of a time it was for your family, for your memories.  I want you to reach out and touch those memories as if they happened yesterday.  I want you to remember how the details mattered and how being cared for throughout your experience felt.  I believe people deserve to feel special, because they are, your life story IS special and I'm grateful to be welcomed into families lives to help tell  and preserve that story.  This experience is a natural reciprocation of my appreciation.
Many families I work with don't have professional photographs taken every year, some are looking to document a time as they joyfully welcome long-awaited new arrivals, or celebrate new milestones together, or because their babies are growing and changing so quickly, or their year of growth together calls for celebration and rejoicing. 

To me, these are all important reasons to pamper you in this experience.  It should be special, it should last more than a single day, more than a picture for a holiday card.  I am invested in my families from start to finish and I wouldn't have it any other way.  It matters most.
I can't wait to welcome you and your family to this Meaningful Portrait Experience.  Currently Booking winter in-home portrait sessions.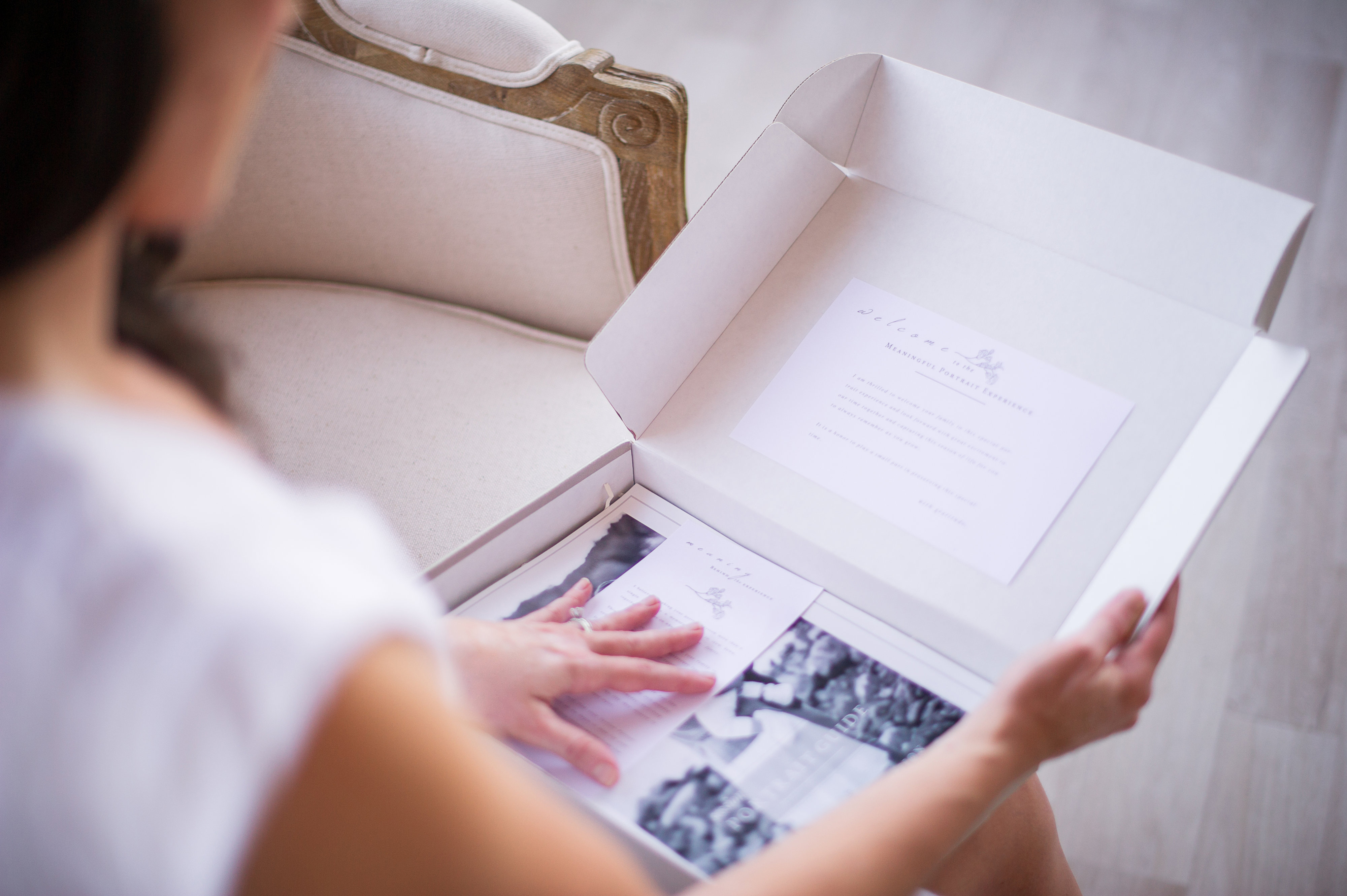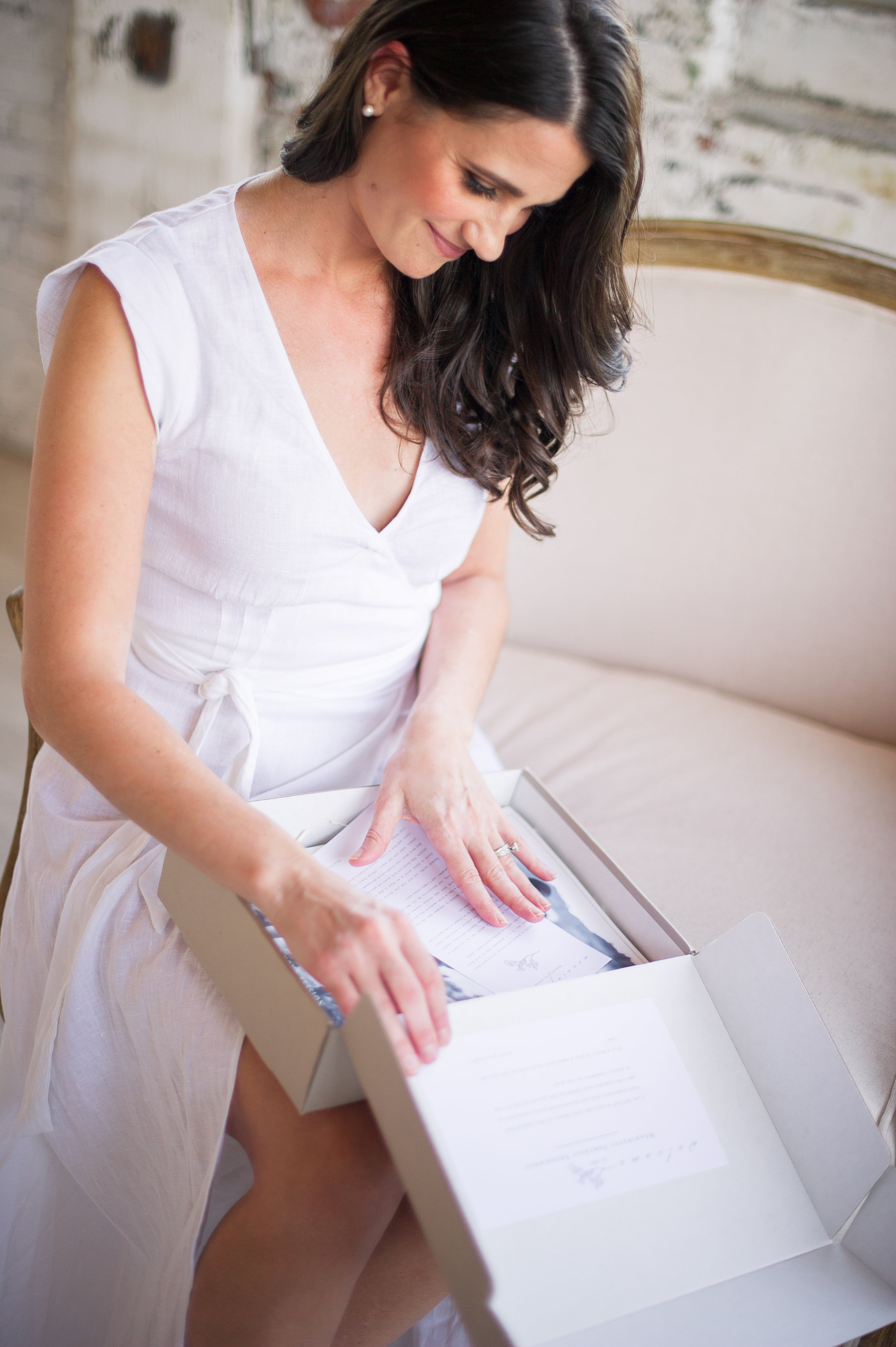 _______________
Anne Miller is a Connecticut based natural light portrait photographer specializing in maternity, newborn and family photography.  She believes the past is worth preserving and dedicates her craft to tapping into the longevity of family roots.
For booking details, please inquire by clicking "Connect" or emailing anne@annemillerphotographer.com
Anne is currently booking for 2018.
Let's connect on F A C E B O O K | I N S T A G R A M | P I N T E R E S T