This spring has been one to navigate with the crazy weather and rain we've had! When you have to put a rain date in place for your rain date, twice or even three times, it can be a tad challenging. Luckily I have amazing family clients who are flexible and know it always works out!
Last week I drove to the sandy beaches in Old Saybrook, CT to photograph a special family whose boys went to and currently go to my old High School Northwest Catholic which was so neat! Sitting down with this fabulous mother to plan her session was such a treat. She shared her reflections and wonderful words of wisdom about Motherhood and all the joys and proud moments she has had with her boys up to this stage of life. Knowing it only gets better and better there's still a feeling of longing for the days when they were all once babies. Now young adults.
With her oldest son home for college for only a few weeks before leaving the very next day after our session, this was a memorable time to capture as her three boys are quickly becoming their independent selves and soon will be leading their own lives.
I just can't imagine the reflections on a mother's heart when your oldest son is in college and off traveling the world paving his own path. I can imagine that you hold onto that precious feeling and the pride simply oozes from your soul, so deep within your heart that it explodes!
It was the sweetest family session and I just adored this moment between Laurie and her first born son that I couldn't wait to share it! MELT.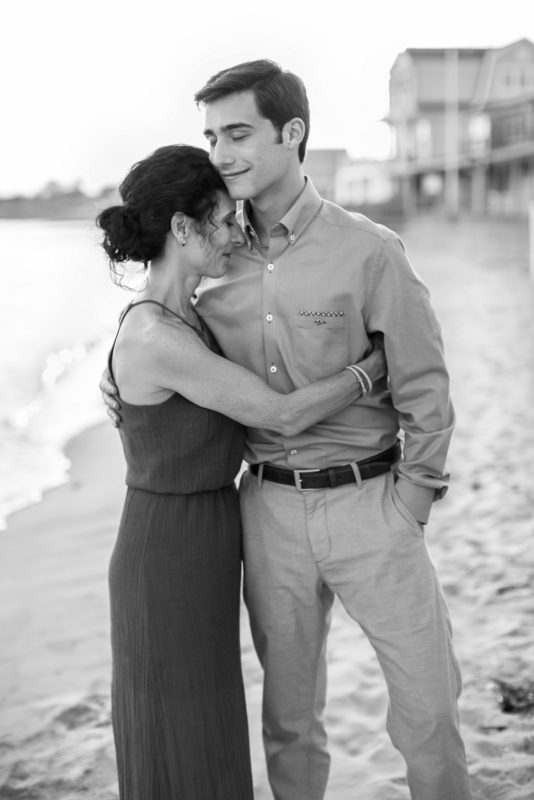 _______________
Anne Miller is a Connecticut based natural light photographer specializing in maternity, newborn and family photography. She believes the past is worth preserving and dedicates her craft to tapping into the longevity of family roots.
For booking details, please inquire above or email anne@annemillerphotographer.com
Anne is currently booking into December of 2018. Available for travel.
Let's connect on F A C E B O O K | I N S T A G R A M | P I N T E R E S T