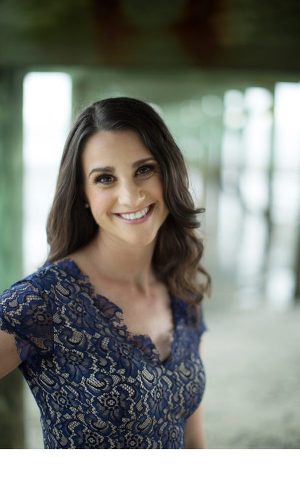 Anne is a self-taught natural light photographer specializing in family portrait photography.
She believes the past is worth preserving and dedicates her craft to tapping into the beauty and longevity of traditions and family roots.
Anne has over 13 years of experience in the field of television production and has worked and coordinated major domestic and international sporting events.
Anne has been able to translate her extensive storytelling and editing experience in television directly to her photography, the perfect storm of two creative crafts blending together. She takes pride in framing moments hanging within seconds of time and capturing them in every photograph.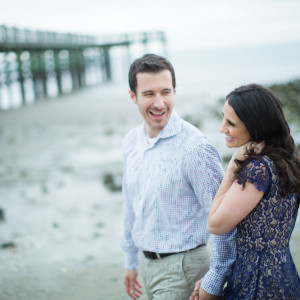 Born and raised in the West End of Hartford, Anne has a strong sense of pride for community. She resides in Connecticut with her husband Justin, a proud Pittsburgh native and the love of her life.
Often times you will find them slow dancing in the kitchen while listening to Van Morrison or Frank Sinatra. Their plan B honeymoon spot, Newport, Rhode Island has become a special place of meaning and where they love going back to reminisce and celebrate milestones together.