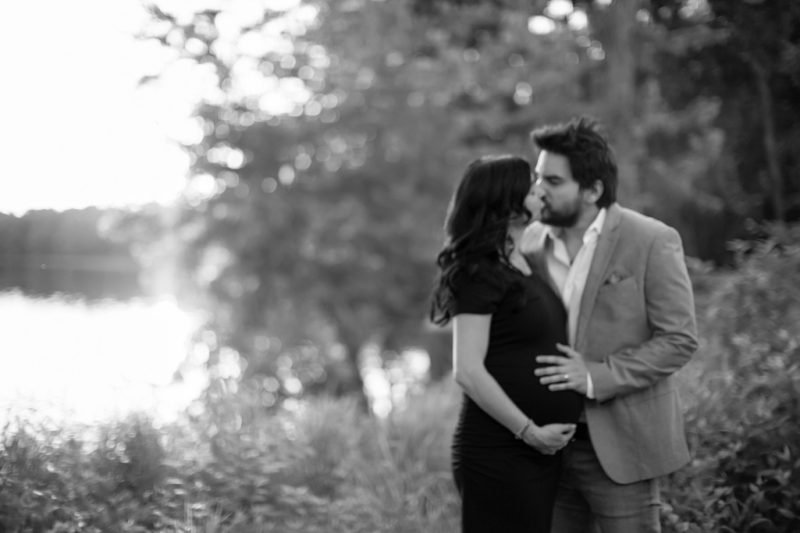 Last month I had the honor of meeting up with dear friends and old colleagues from ESPN, Marissa and Danny. It was such a needed breath of fresh air to see them again and go back to where they got married at the Boathouse in Glastonbury, CT to celebrate this very special time as they are expecting their first baby this summer!
The biggest blessing amidst it all.
These two were so adorable together and loved reminiscing about their wedding day, looking forward to returning one day with their son or daughter to share in this memory together. It was a gorgeous summer sunset.
The most remarkable treasures of all.
What an honor to be there to capture all this goodness!