A New Year is here.  This time of year, I'm more about setting new intentions rather than making new resolutions.  I love the idea of taking mental notes of these intentions and giving myself some wiggle room as the year unfolds.  Setting aside time for phone dates with friends, writing more letters, establishing (and sticking to) social media black out nights, these are just a few of the personal intentions I'm looking to set for myself this winter.

I look forward to the winter months where I get the opportunity to photograph cozy in-home sessions of parents to-be, of the joyful arrivals, or simple mother and child(ren) sessions. The winter months allow my business the time it needs to reset after it has been running on full steam throughout the year.

It's a time I look to quiet my social media accounts and dedicate more off-screen time to work on brainstorming fresh ideas–it's amazing the new ideas that come when I disconnect from social media every now and then.  

Before tackling what's to come, it's important to first reflect on 2017.  I wrapped up last season with a cozy in-home newborn session a few days before ringing in 2018, and it was the perfect way to end the year. 

I think a lot about the families I work with but especially as the year comes to a close.  One of my favorite things to do is look back and relive each session, it all makes me smile so much!  I think about the homes I am welcomed into, the stories and emotions that are graciously shared, and the joy within every family that is expressed in each portrait created–this job just keeps getting better and better with each year that passes.

It's no secret that I absolutely love what I do; playing a small part in preserving a family's heritage is beyond gratifying.  To put it simply…I have the best families!  Endless thanks and gratitude to all of you!

Here's to making 2018 another year full of creating beautiful memories to remember today and for tomorrow.
Here are some favorite portraits from 2017.  Enjoy!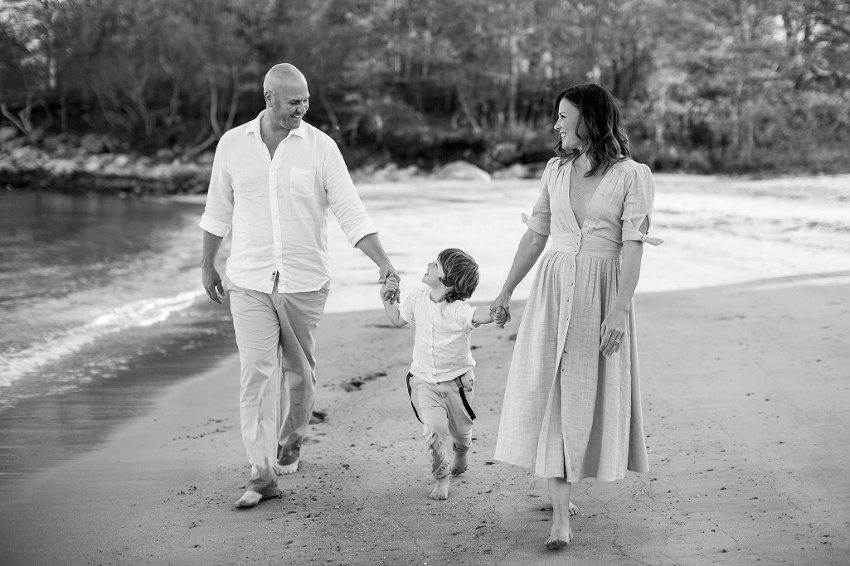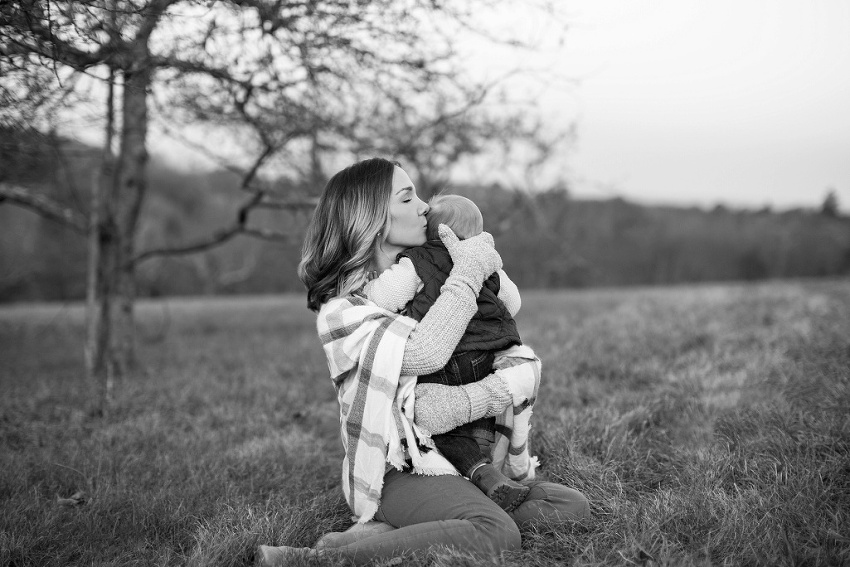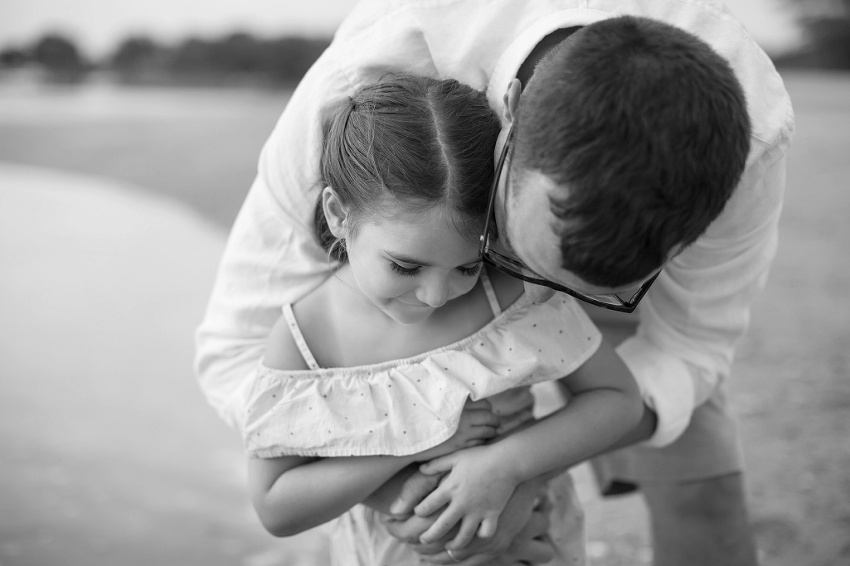 _______________
Anne Miller is a Connecticut based natural light portrait photographer specializing in maternity, newborn and family photography.  She believes the past is worth preserving and dedicates her craft to tapping into the longevity of family roots.
For booking details, please inquire above or email [email protected]
Anne is currently booking into Fall of 2018
Let's connect on F A C E B O O K | I N S T A G R A M | P I N T E R E S T