He is confident their first born baby girl will share her mother's beauty and hopes she will carry her mother's intelligence and genuine nature towards others.  She hopes their daughter carries her father's positivity, kindness towards others, and drive to succeed.  

These two. Their connection. Their strength.  It was a beautiful sight watching Caitlin and Russell enjoy the warm summer August breeze, taking in and appreciating  all that's to come in the months ahead.  

Four years of marriage filled with precious family milestones, each year sewing a new stitch in their history, building upon itself through love, sacrifice, grace and celebration.  A celebration of the biggest victories, a deeper appreciation for the moments in this life they are creating together as they count down the days till they meet and hold their baby girl in their arms.

I can't wait to share more but for now, here is a little preview from their sunset beach maternity session, photographed on the Connecticut shoreline.  Photographs for her to see what life was like before her anticipated arrival; a meaningful way to honor this next chapter of life as their loving family grows.   

Hair & Makeup by: Sarah Giggar of Giggar Makeup Artistry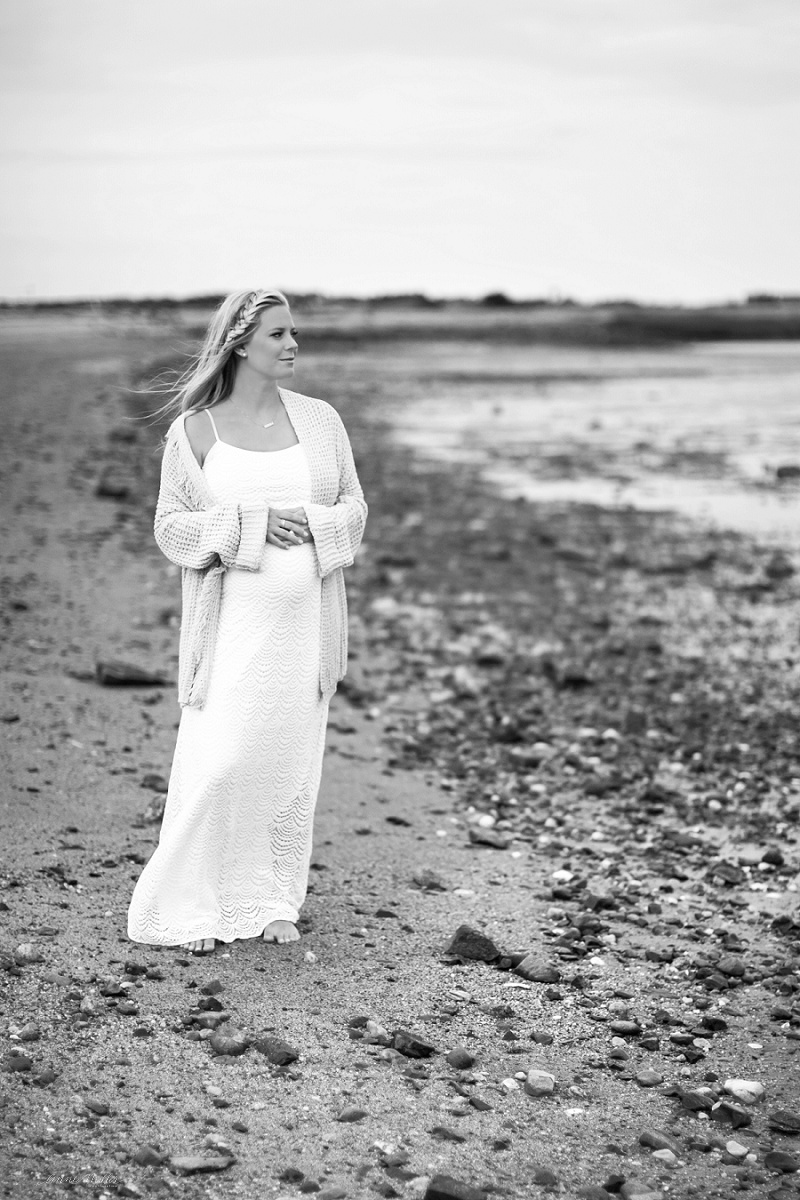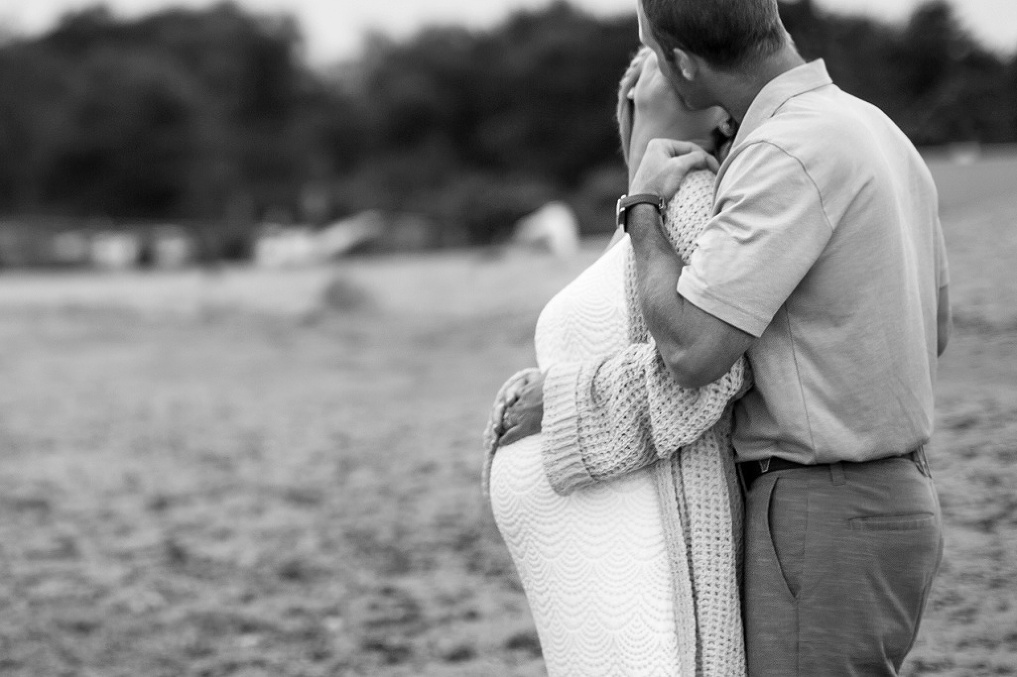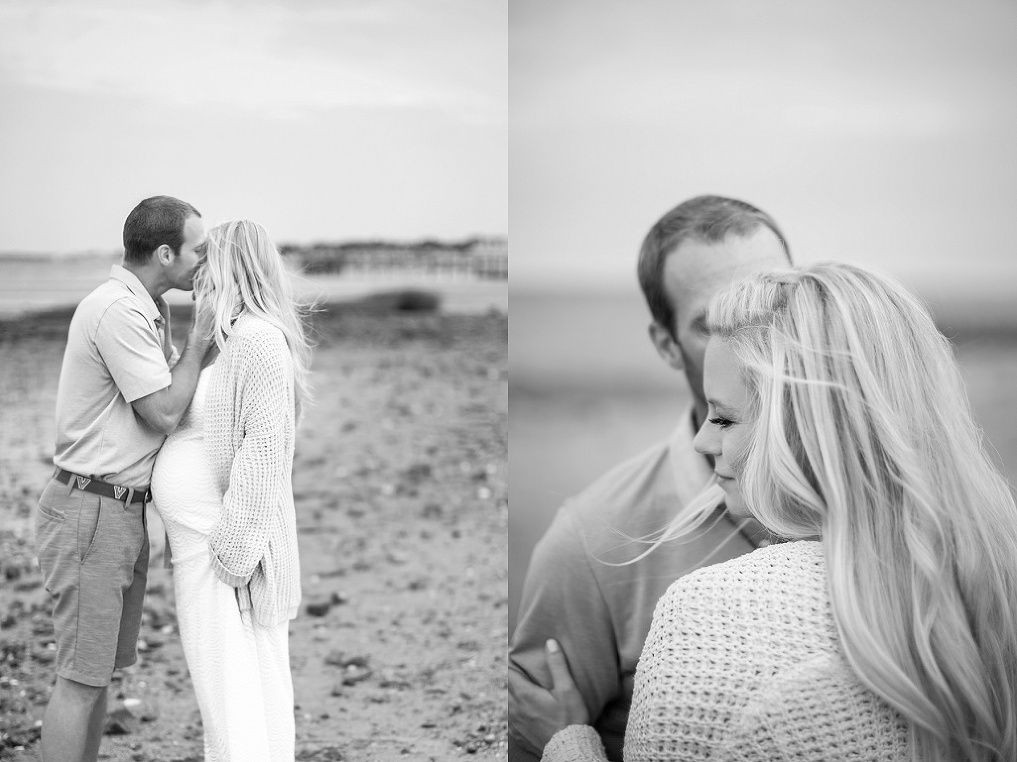 _______________
Anne Miller is a Connecticut based natural light portrait photographer specializing in maternity, newborn and family photography.  She believes the past is worth preserving and dedicates her craft to tapping into the longevity of family roots.
For booking details, please inquire by emailing anne@annemillerphotographer.com
Anne is currently booking into December of 2017.
Let's connect on F A C E B O O K | I N S T A G R A M | P I N T E R E S T