Eeekkkk, I am SO excited to share some fabulous news that I have been working on behind the scenes. Over the years I have received several inquires from Mothers who are looking to get out from behind the camera and document these precious days with their babies, not always in need of a full session for the entire family. I always value what I am hearing from my customers and do my best to meet their needs which inspired me to create this brand new type of portrait session. Introducing this year are Mother and Child Simple Portrait Sessions.
Mother and Child Simple Sessions capture the essence, joy and traditions of motherhood together with your child(ren). What do you love to do together? What is it about this season of life you don't want to forget? What is it about being a mom that makes your heart swell? These sessions are a reflection of the beautiful gift that our children bring into our lives and I am overjoyed to be able to offer this experience to all you fabulous mothers!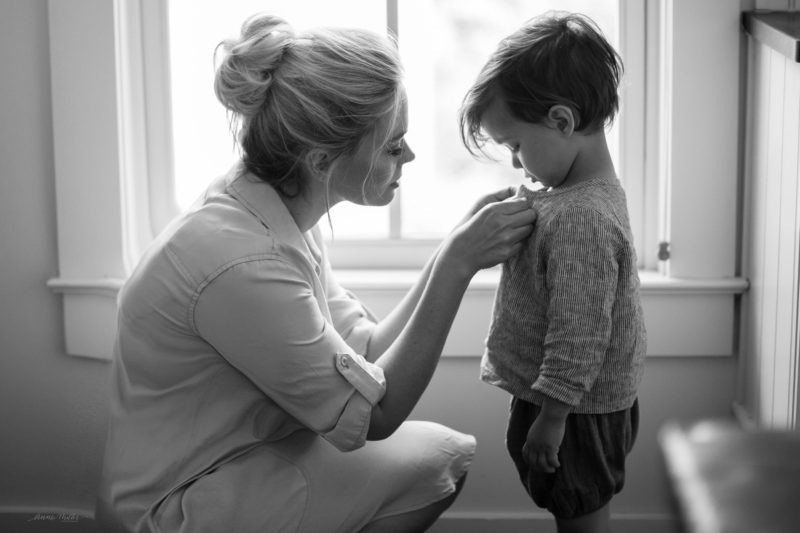 What is a Mother and Child Simple Session?
To keep it simple (get it, wink, wink), Mother and Child Sessions are another version of the Signature Portrait Session that I offer for Family, Maternity and Newborn portrait sessions. With a Mother and Child Simple Session you still receive the same high quality hands on, personalized care that goes into planning your session as well as the same fine-detail custom editing for each session but are an exclusive experience for mothers and child(ren).
By email, mothers will receive styling wardrobe suggestions and Hair and Makeup recommendations along with a Pre-Session Consultation where we get to know each other to learn more about what you're looking to capture in this season of life with your child(ren) along with discussing Session Details (vision, location, wardrobe). These sessions can take place either in-home by a window or in a room with good natural light or outdoors before sunset, offering the best outdoor lighting for your photographs.
It's a dedicated time for both mothers and children to feel loved and special, this is what I call the good stuff :).
Can I reserve a Mother and Child Simple Session as a Maternity or Newborn Session?
Yes, absolutely! The goal with designing Mother and Child Simple Sessions is to create a memorable experience for mothers and children while focusing solely on the mother and child connection. I have found that sometimes a full family session which includes the full Meaningful Portrait Experience that I offer may not always be needed in a particular season. Mother and Child Simple Sessions are a great way to still capture the joy of anticipation while you prepare for your new baby or after welcoming your new baby together with you and your child(ren).
Can I reserve a Signature Family Portrait Session and a Mother Child Session?
Yes! A Signature Family Portrait Session includes the full Meaningful Portrait Experience, which you can read more about HERE. When booking the Signature Family Portrait Session, you would receive a beautiful custom package delivered to your doorstep to properly welcome your family to their portrait experience along with professional printed material to better assist in planning your session. This is a great option for documenting your entire family together and also preserving those more intimate motherhood portraits throughout the year!
If you would like to learn more about the Mother and Child Simple Sessions, please inquire above or email me directly at anne@annemillerphotographer.com. I look forward to hearing from you and capturing your memories to always remember!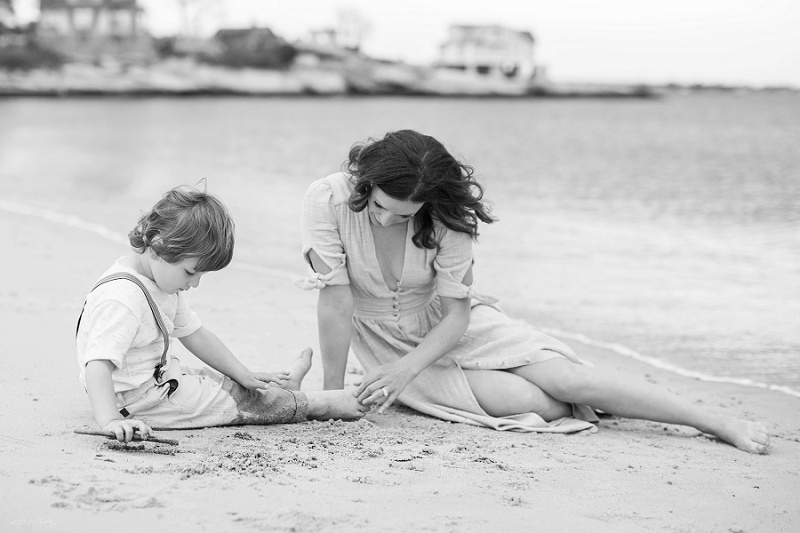 _______________
Anne Miller is a Connecticut based natural light photographer specializing in maternity, newborn and family photography. She believes the past is worth preserving and dedicates her craft to tapping into the longevity of family roots.
For booking details, please inquire above or email anne@annemillerphotographer.com
Anne is currently booking into Fall of 2018
Let's connect on F A C E B O O K | I N S T A G R A M | P I N T E R E S T