As we recently celebrated Mother's Day, I thought it would be a special treat to honor this phenomenal woman and mother by sharing some of my favorite portraits from her maternity session that signify the pure beauty that is Motherhood; the care, the joy, the anticipation.
This is an important time of transition, one of reflection, appreciation and celebration as this fabulous mother prepares to welcome her sweet baby girl to their family in July!
Katie and I met back in the fall at a mutual photographer friends going away party. We actually sat next to each other over dinner and conversation, chatted about our businesses with her being such a talented wedding photographer. We didn't know at the time that we were both in the very early weeks of pregnancy with our due dates only a few weeks apart! I was thrilled when she contacted me to photograph her maternity session!
Katie's biggest pride and joy is her 4.5 year old son Dylan, who brings so much purpose and harmony to both her and her husband Brendon's lives. As they look forward to completing their family, treasuring these moments and memorable days as three was such a privilege to capture. My heart melted into a puddle at the end of our session when Dylan wanted to hold my hand and his mother's hand at the same time as we all walked back to our cars….the sweetest boy!
How special it was to photograph the loving connection between this beautiful mother and her best boy, the bundle of joy who made her become a mother.
Photographed on the white sandy beaches of Rhode Island, it was a beautiful evening with a sunset we've all been waiting months to see and a light breeze that helped create some powerful portraits! Celebrating this incredible mother. Today and every day.
Enjoy!
Hair & Makeup by: Jen Hodge, Spectrum Makeup Artistry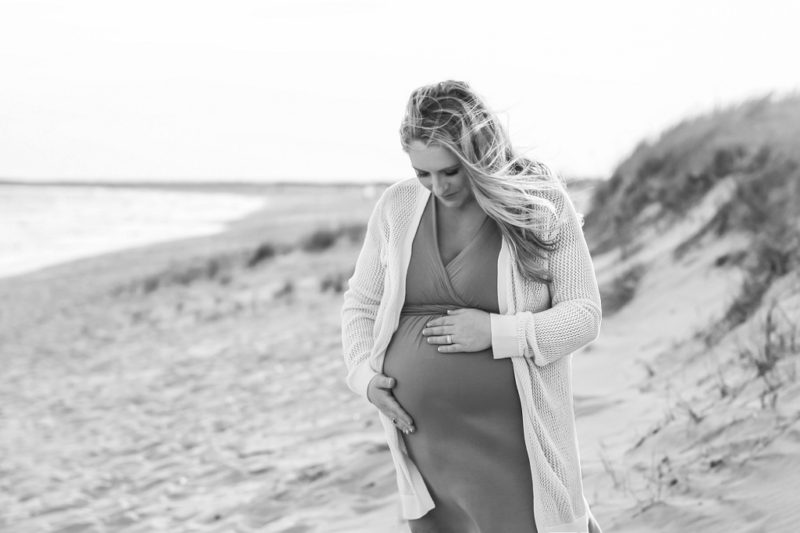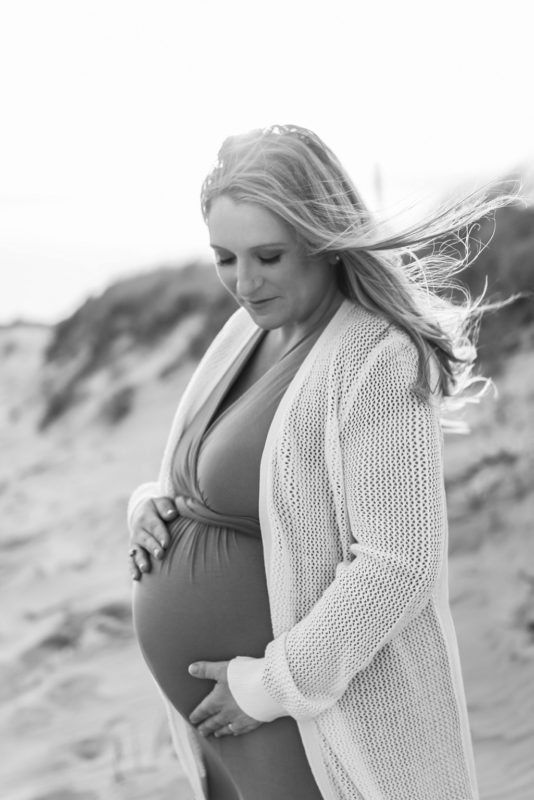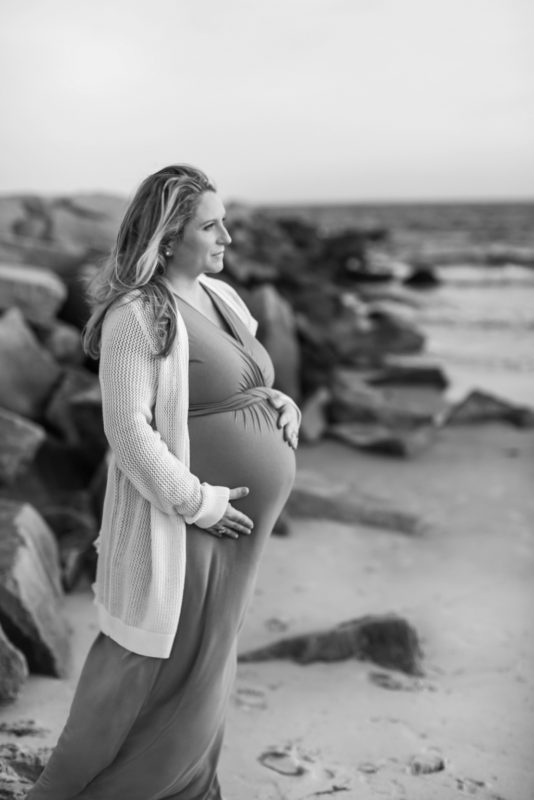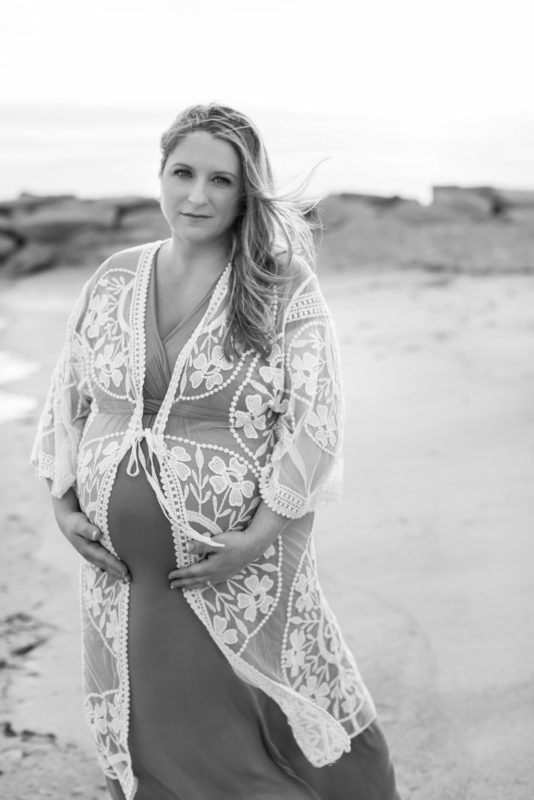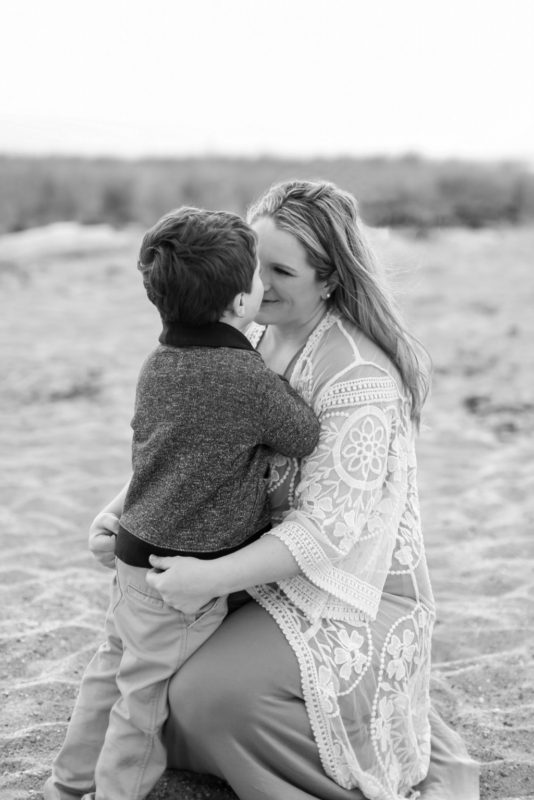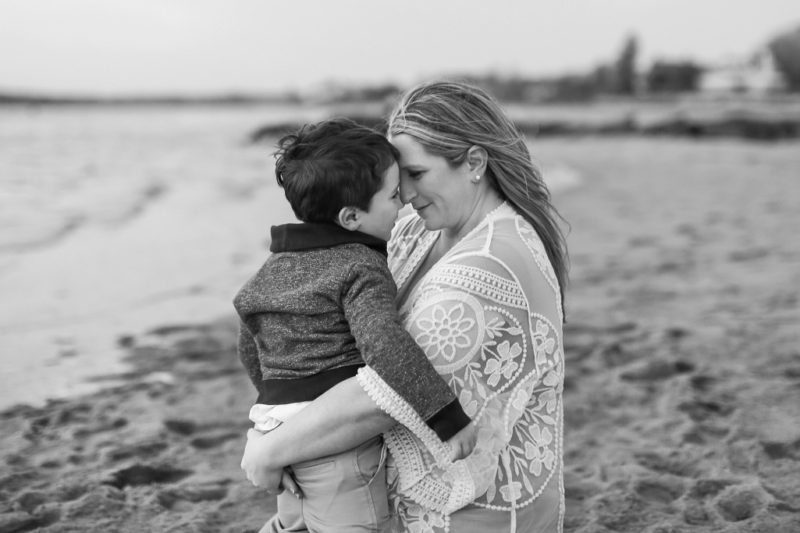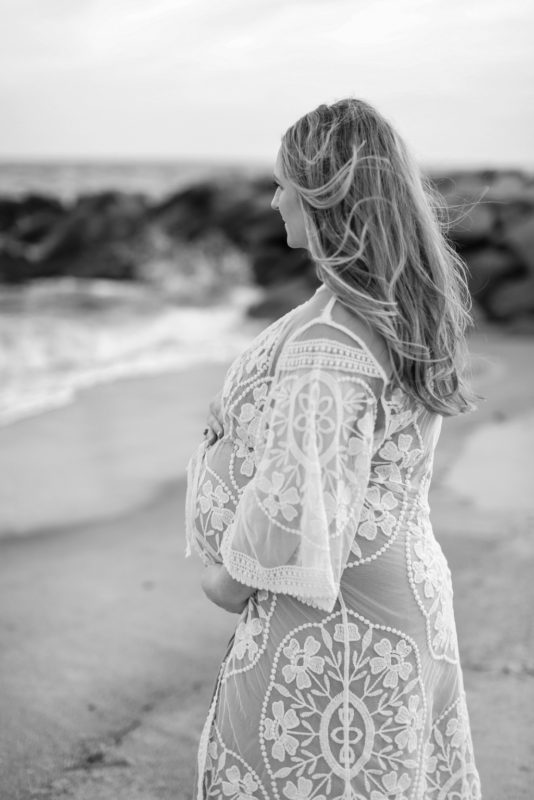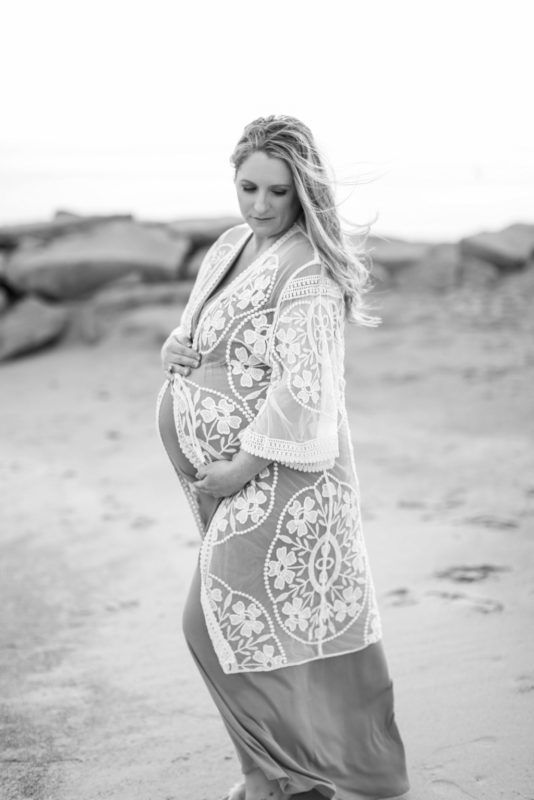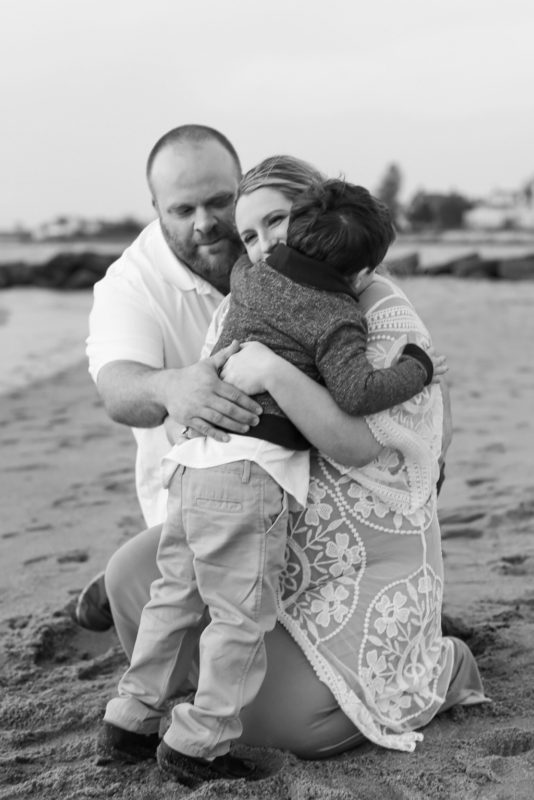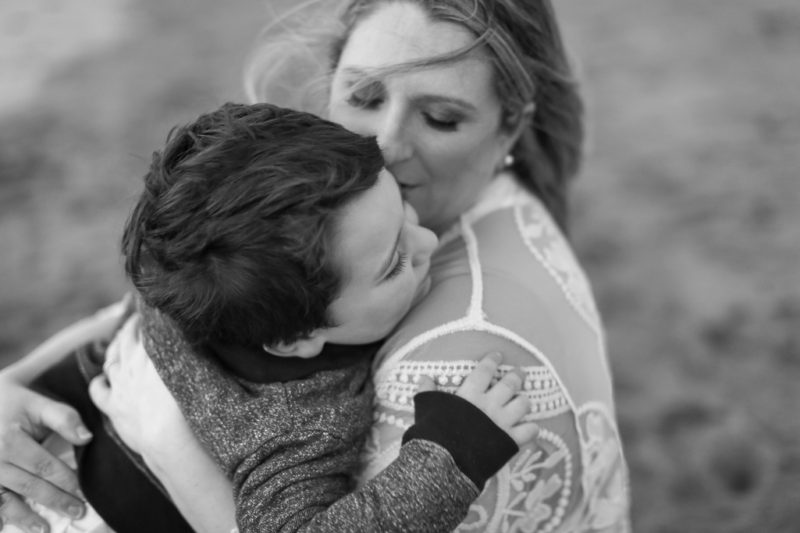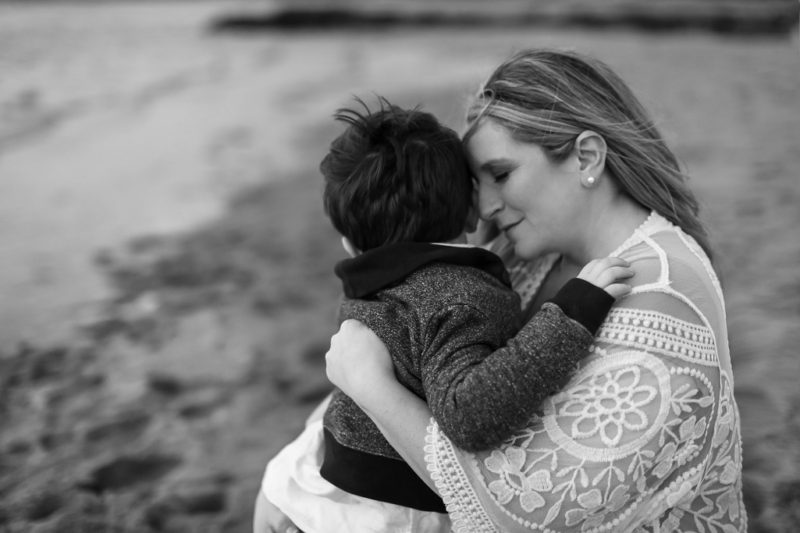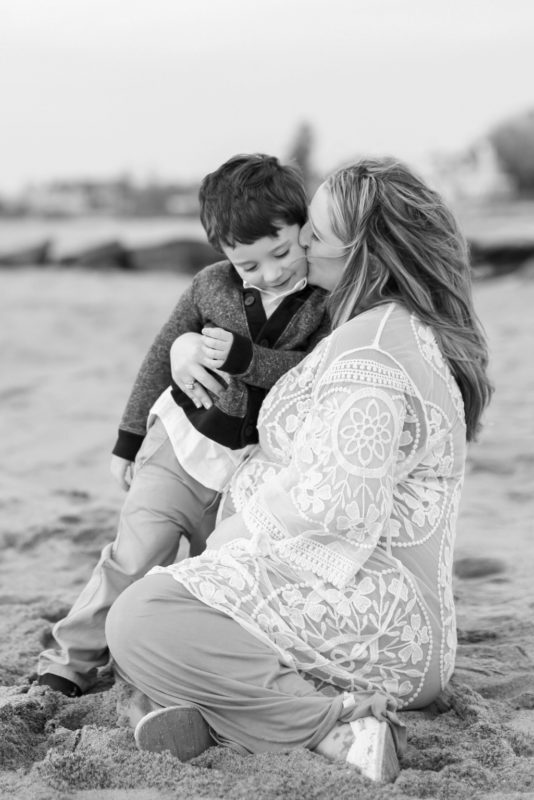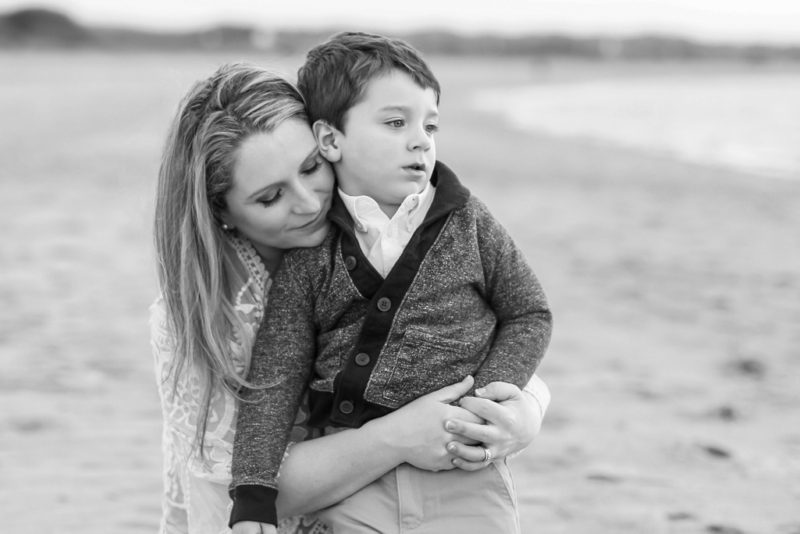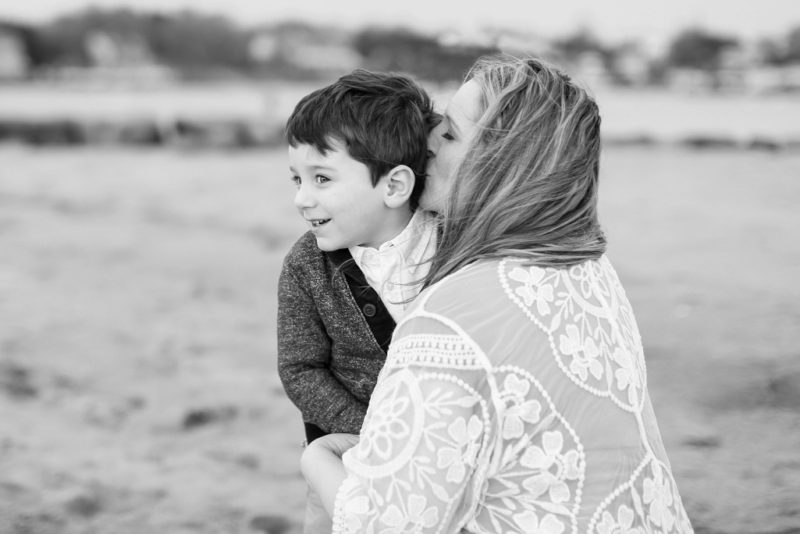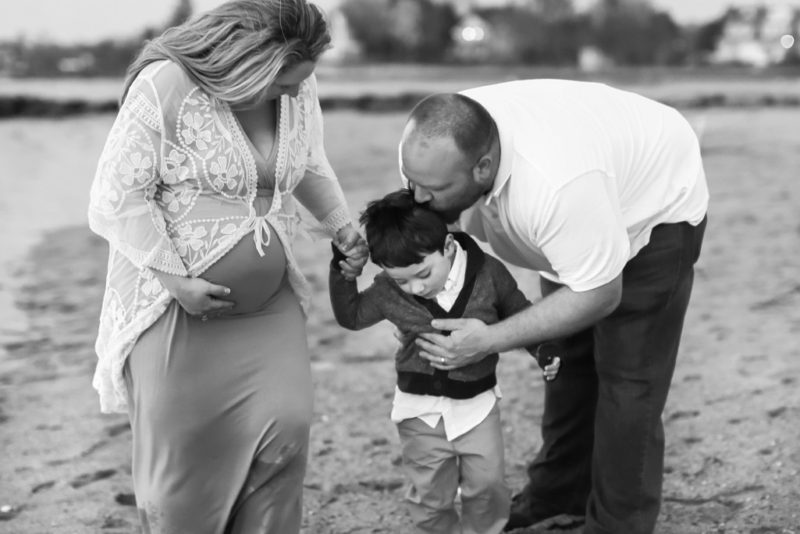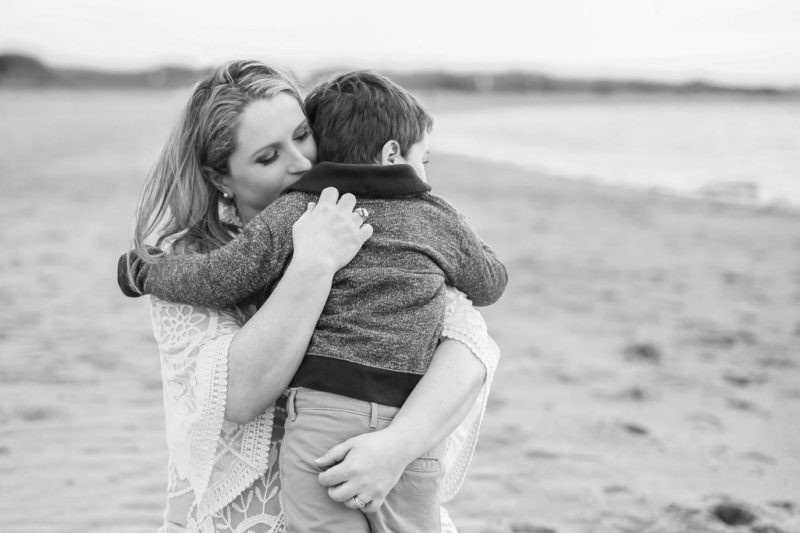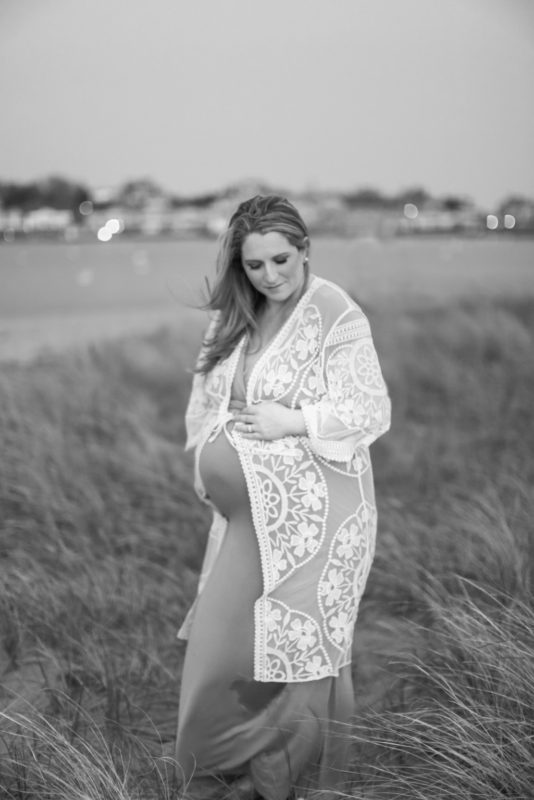 _______________
Anne Miller is a Connecticut based natural light photographer specializing in maternity, newborn and family photography. She believes the past is worth preserving and dedicates her craft to tapping into the longevity of family roots.
For booking details, please inquire above or email anne@annemillerphotographer.com
Anne is currently booking into December of 2018
Let's connect on F A C E B O O K | I N S T A G R A M | P I N T E R E S T