Hi Friends,
I hope you are all doing well. Please know I've been thinking of you and praying you and your families are staying strong, safe and healthy.
I have been pretty quiet on social media these past few months while balancing home life, staying connected with family and friends in new ways and adjusting to these life changes just like everyone else. It has not always been easy with a busy toddler, that's for sure! But we are taking it one day at a time just like you :).
So while we have been adjusting, staying safe while staying home, I've been finding pockets to think about this upcoming season and staying inspired to ensure I am here to photograph life like never before! Thank goodness for Zoom Yoga with my dear friend Anita Barbero with Renew Your Health!
A few quick things while our state and businesses look to reopen with Phase 1 & Phase 2.
I am open and have been accepting session inquires for the coming summer and fall.
I have updated my investment information with exciting, simplified updates that better reflects this stage of my life as a mom and business owner. Please inquire for more details.
All Maternity and Newborn sessions will be held outdoors. I love photographing in the comfort of your home but keeping you and your family safe is absolutely my priority during this time.
I am taking on a limited number of summer and fall sessions. This is also due to protecting you and your loved ones. Please inquire for availability.
Your safety is my top priority. I too am a mother and wife and keeping our community and our family safe and healthy is everything.
I will no longer be providing blankets, clothing, hair touch up kits for this season.
I will keep 6-ft distance while shooting.
I am open to wearing a mask for extra protection.
I will have hand sanitizer and sanitize before we start and during if needed.
I will not touch, adjust positions, fix wardrobe or hair throughout the session, but together we will continue to work as we normally do to create timeless memories.
We are in this together. We are better together!
The good news is that sessions are STILL really fun, they still give your family something exciting to look forward to and now more than ever we are seeing the value of simply being together!
This time has been filled with so much uncertainty, and is a work in progress to navigate how we re-enter our world as we know it today.
For me, I'm taking baby steps and listening to my gut to determine my level of comfort from one day to the next. I am honoring how I feel with open conversation, patience, compassion and acceptance.
This past April, I photographed a newborn session at a distance while wearing a mask. This was a first for me but together, we were able to capture and preserve a very special time for this beautiful family!
I captioned this: Early days of Hope & Wonder.
Be well, stay well my dear, strong friends. Oh how I can't wait to see you soon! 🙂
xo
Anne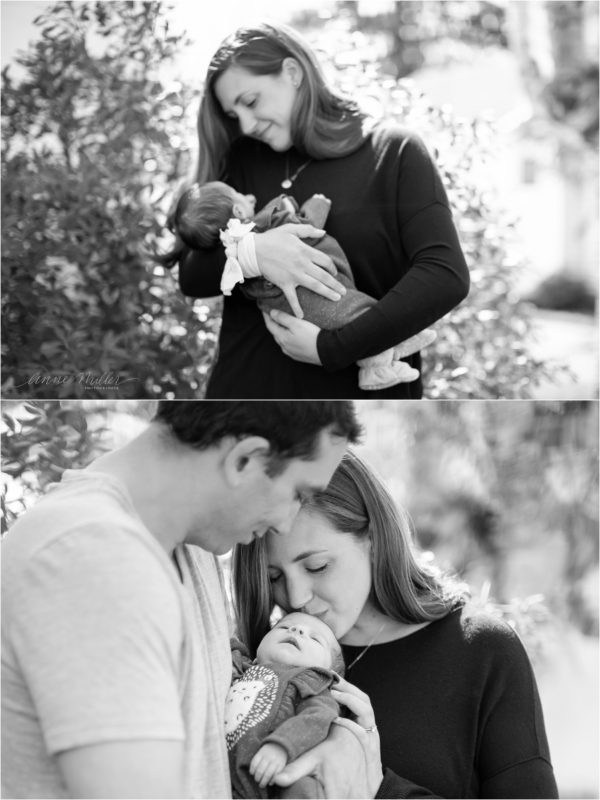 _______________
Anne Miller is a Connecticut based natural light photographer specializing in maternity, newborn and family photography.
She believes the past is worth preserving and dedicates her craft to tapping into the longevity of family roots.
For booking details, please inquire above or email [email protected]
Anne is currently booking for summer & fall of 2020. Available for travel.
Let's connect on F A C E B O O K | I N S T A G R A M | P I N T E R E S T
Join my Email Newsletter Community: Sign Me Up!